Consultation Booking Form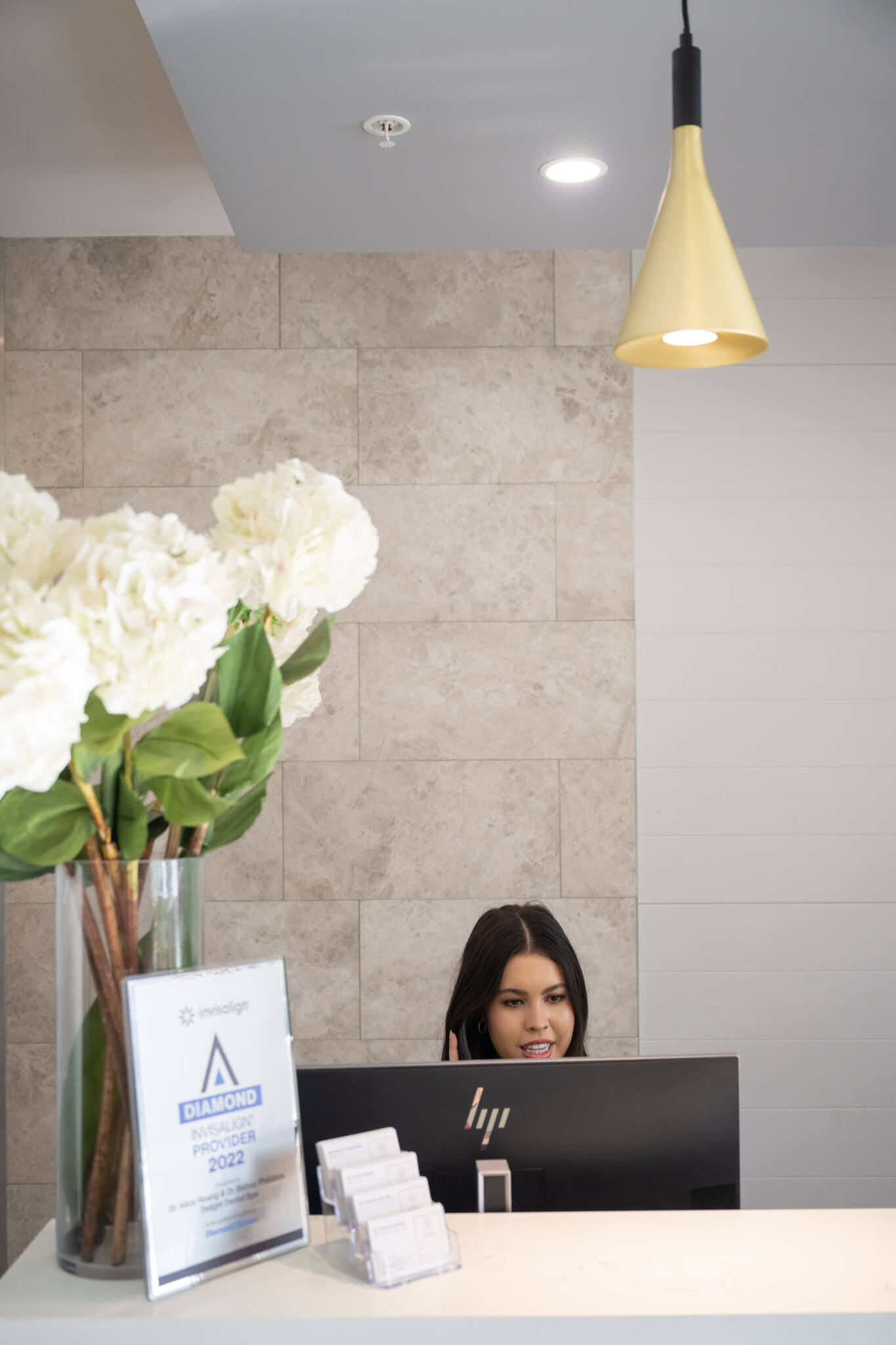 Simply fill in this enquiry form, and we will be in touch to organise your booking for you.
Happy PATIENTS, HAPPY SMILES
Our Commitment To You
Welcome to the eloquent expressions of gratitude from our cherished patients at Delight Dental Spa. In this testimonial, you'll glimpse the artistry and precision that define our approach to dental care. Each story is a testament to the transformational power of our services, where both aesthetics and well-being find their rightful place. Explore the journey of radiant smiles and impeccable oral health through the eyes of those who have experienced the epitome of dental excellence with us.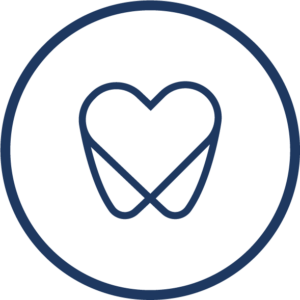 Dr Alice and the Delight Dental team are professional, friendly and informative! I have and will continue to recommend them to anyone needing a great dentist and pleasant experience. Shaira at the front office is also so wonderful, super quick to reply to queries and definitely knows what customer service is all about! Thanks team.
Dora V.