Empathetic and Patient-oriented
A Team that Cares
What makes Delight Dental Spa stand out is not just our advanced facility but the people who work here. Our team is a cohesive unit of dental professionals who are deeply committed to your care. Each team member is highly skilled and experienced but, more importantly, empathetic and patient-oriented.
From our front desk staff to our dental practitioners, everyone at Delight Dental Spa is dedicated to making your visit pleasant and fruitful. They will answer all your queries, address your concerns, and guide you through every step of your dental care journey with us.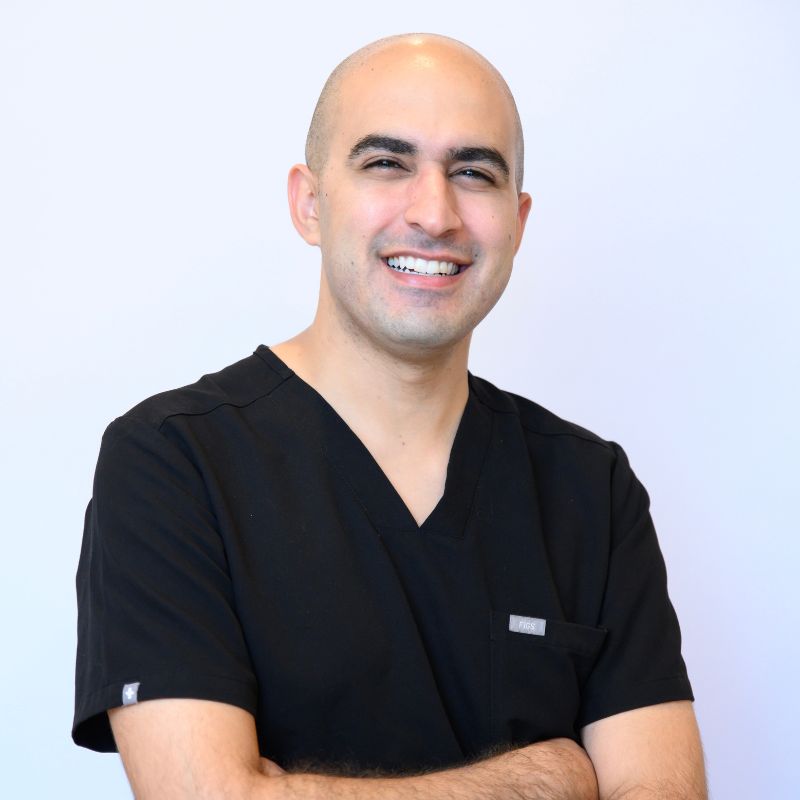 I love it when our patients no longer fear the dentist because they've experienced such comfortable and compassionate care from our team
Dr Bishoy Philobos
BDSc (CSU)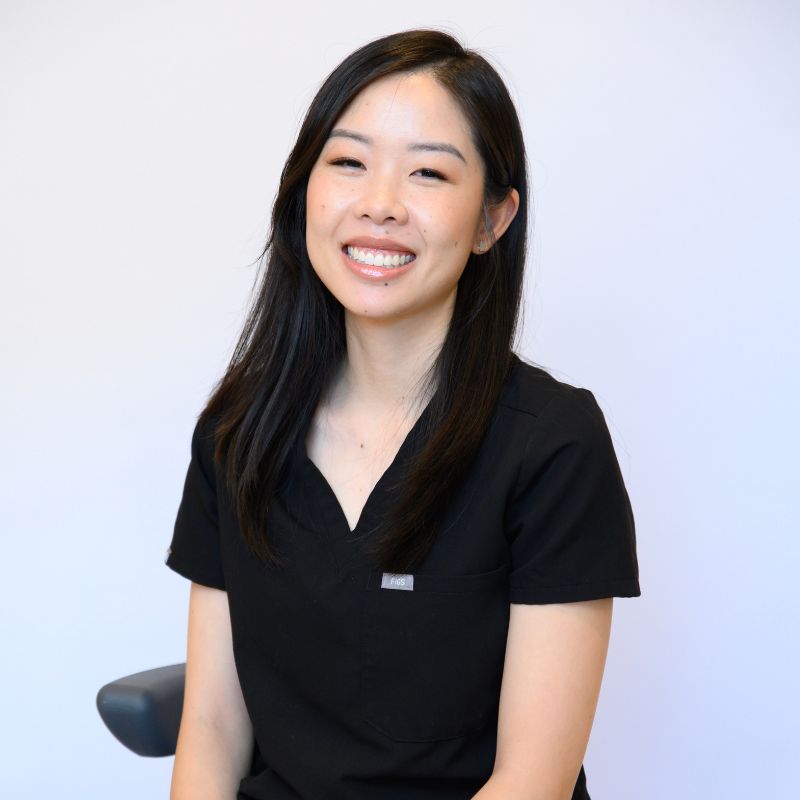 Everyone deserves to love the way they look. I love seeing how our patients lives are transformed by improving their smile
Dr Alice Hoang
BDSc (CSU)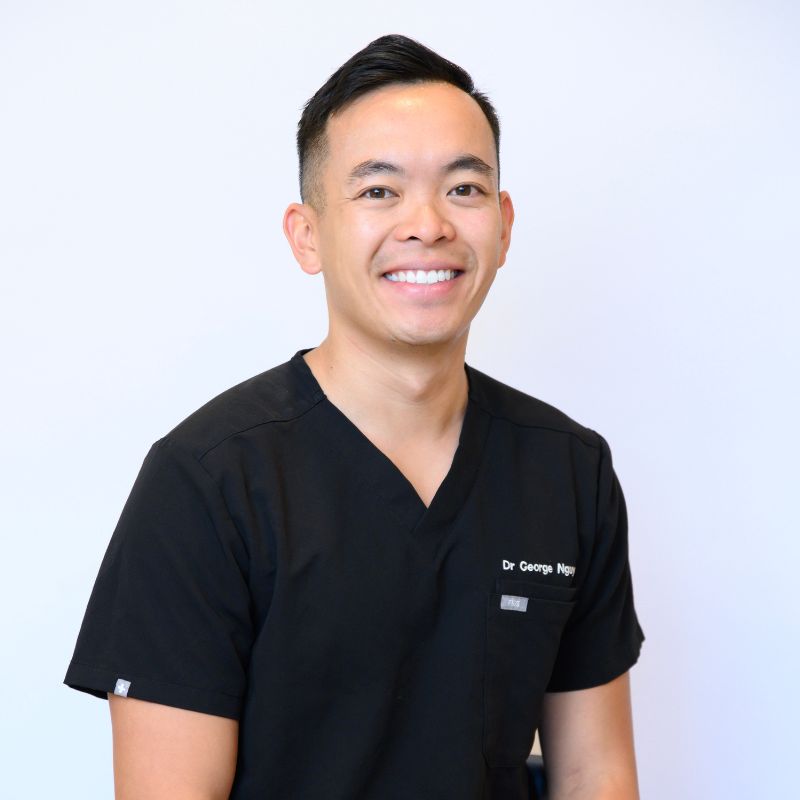 It's so rewarding to help our patients create the perfect smile they've always wanted
Dr George Nguyen
BMedSci (USYD) DMD (USYD)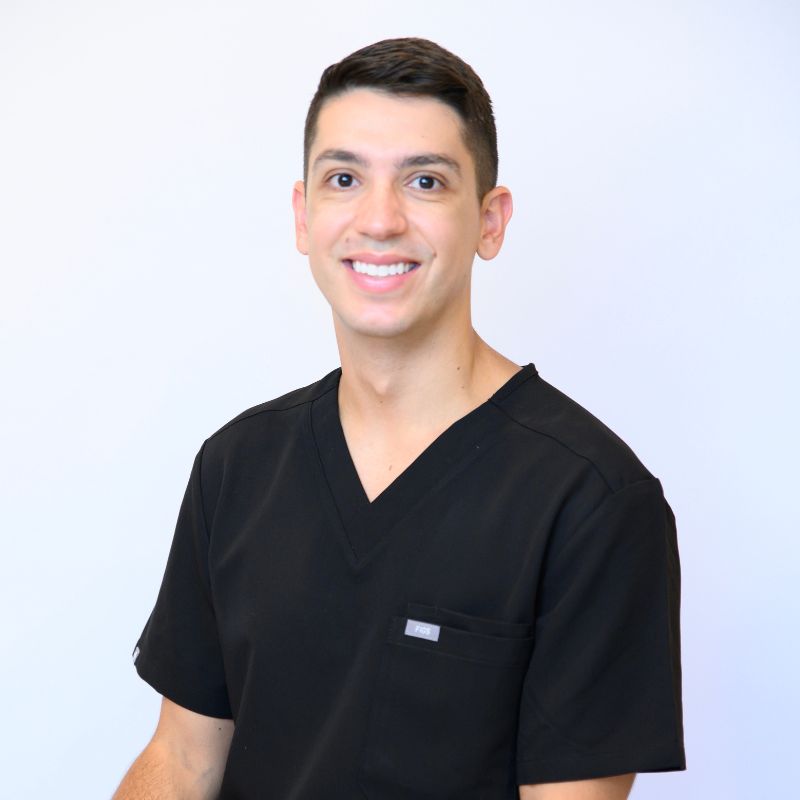 What matters most to me is ensuring patients feel completely at ease and 100% supported on their path to a smile they love
Dr Joshua Massad
BMedSci (USyd) DMD (USyd)
I want every patient to feel comfortable and relaxed in our care—and be blown away by the outstanding results they'll see
Dr Michael George
BDS (JCU), MRACDS (PDS)
Feifei
Patient Co-ordinator
Christine
Dental Assistant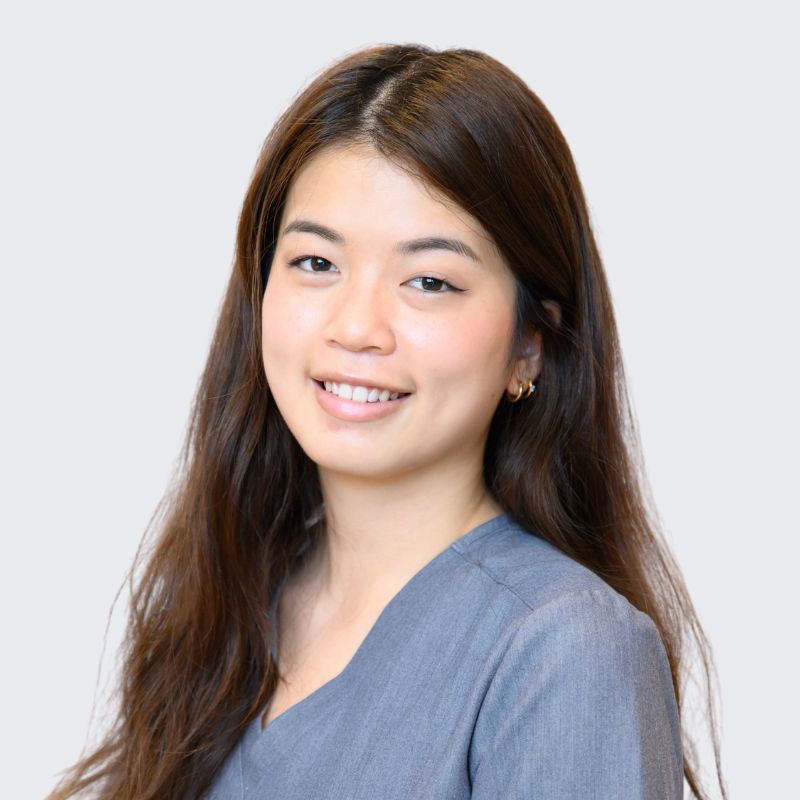 Schedule Consultation
Join Us on the Journey to Delightful Dental Care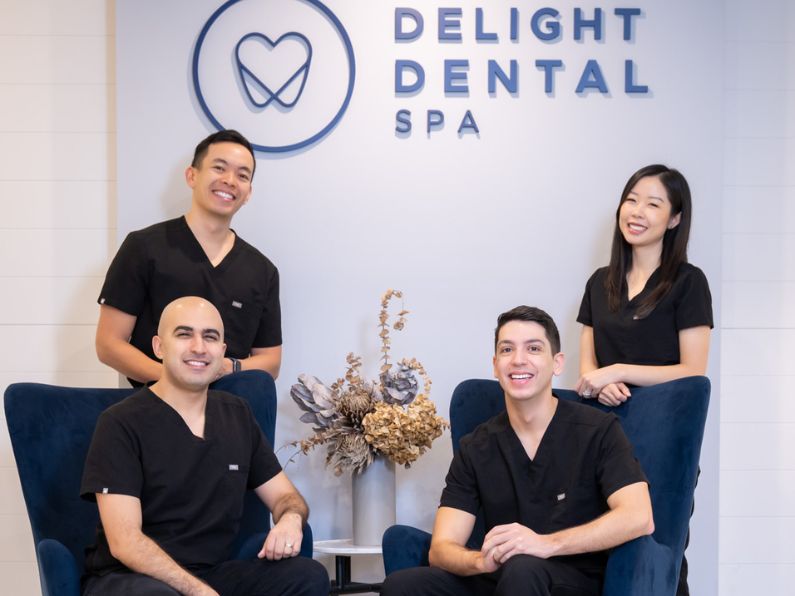 The Delight Dental Spa journey is about more than just dental treatments. It's about transforming the narrative around dental visits, making them experiences to look forward to rather than dread.
Our commitment to excellent care, comforting atmosphere, and patient education sets us apart as more than just a dental practice. We are a community that cares for each other, a place where patients feel valued, and a practice that believes in going the extra mile to ensure delightful dental care.
If you're looking for a dental practice in Mascot, NSW, that stands out, your search ends with Delight Dental Spa.
Step into Delight Dental Spa and discover a new world of dental care, one where care and comfort come together to create a delightful experience. We look forward to welcoming you and adding a delightful touch to your dental journey.