make your everyday interactions more delightful
Composite Bonding Mascot, Sydney
Maybe it's that minor chip in your tooth. Or that slight discolouration. Or that jagged, uneven tooth edge you just can't unsee. When you look in the mirror, it's often those little niggling issues and imperfections that catch your eye — even when the rest of your smile is near-perfect.
But you really don't want to spend big money on minor problems. Nor do you want to spend hours going back and forth to the dentist for treatment.
Here's the thing: you don't have to. Composite bonding offers an easy and affordable way to fix all those little things you don't quite love about your smile. And the best part? You can do it in just one visit.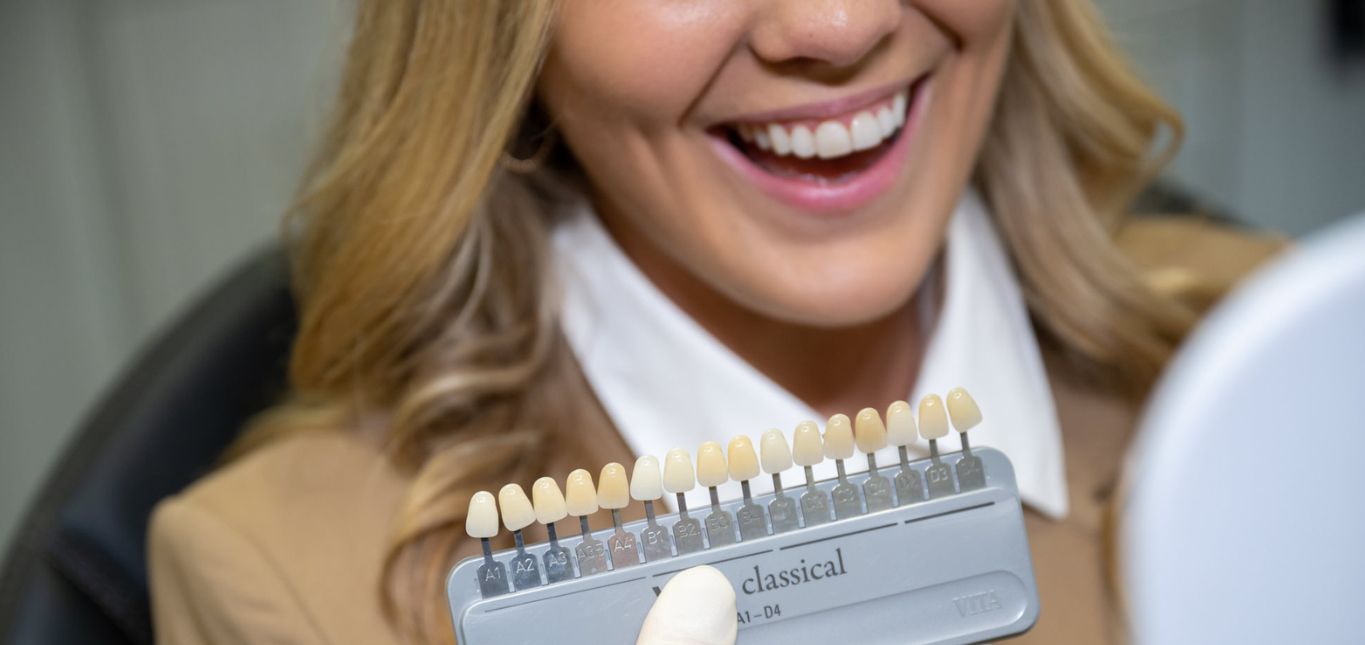 Smile Transformation
Composite bonding fixes your smile – fast!
Life happens. And along the way, it can wear down, chip and stain your teeth. But with our expert team, you can get those pearly whites back to perfection in one visit.
A fabulous, beautiful smile in just one visit
No removal of the natural tooth means zero downtime or discomfort
Glamorous results without the big-ticket spend
Before and After
Our Patient's Transformations
Beauty of Composite Bonding
Composite bonding adds only what you need‍ to make a good smile, great
Beauty of Composite Bonding
Composite bonding adds only what you need‍ to make a good smile, great
Composite bonding is a simple, non-invasive procedure that involves very minimal preparation of the existing tooth.
There's no need to cut down any part of the tooth structure or remove any enamel. The resin material is simply added on top, expertly moulded to create the optimal shape and seamlessly matched to the colour of your teeth.
This means you can fix chips, correct stains or improve the shape and length of worn down or mishapen teeth — all without compromising the strength or health of your natural tooth.
Happy PATIENTS, HAPPY SMILES
Our Commitment To You
Welcome to the eloquent expressions of gratitude from our cherished patients at Delight Dental Spa. In this testimonial, you'll glimpse the artistry and precision that define our approach to dental care. Each story is a testament to the transformational power of our services, where both aesthetics and well-being find their rightful place. Explore the journey of radiant smiles and impeccable oral health through the eyes of those who have experienced the epitome of dental excellence with us.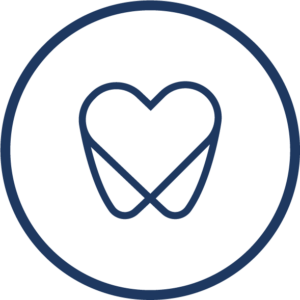 Amazing experience! This is the best dentist I've ever been! Dr Alice is so nice and professional, she handled my treatment very well! Receptionists are also very sweet and kind! Definitely recommended!
Shawn C.
a step-by-step guide
Composite bonding process
Three steps to a fabulously flawless smile
Book your consultation online at a time that suits you
Come in to discuss your smile and your treatment plan
We fix any flaws for a picture-perfect smile in just one visit!
OUR PATIENTS' STORIES
Some Of Our Client Journeys
The composite veneers restored the form and function of her worn and damaged teeth while...
Your Comprehensive Resource
New Patient Guide & Price List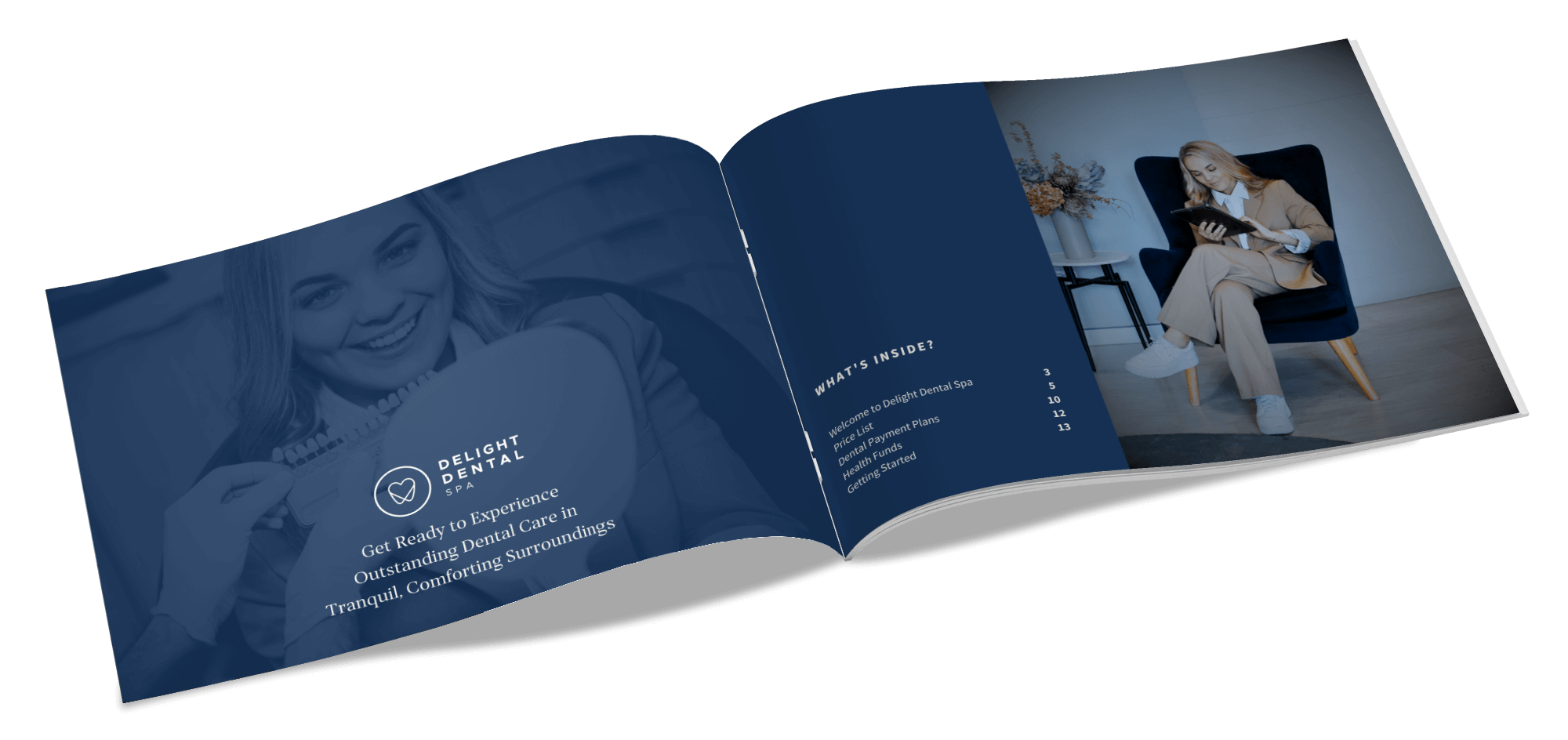 Get All the Information You Need on Pricing, Health Funds and the Application Process for Our Flexible Payment Plans.
Price List
Health Funds
New Patient Form
Dental Payment Plan Options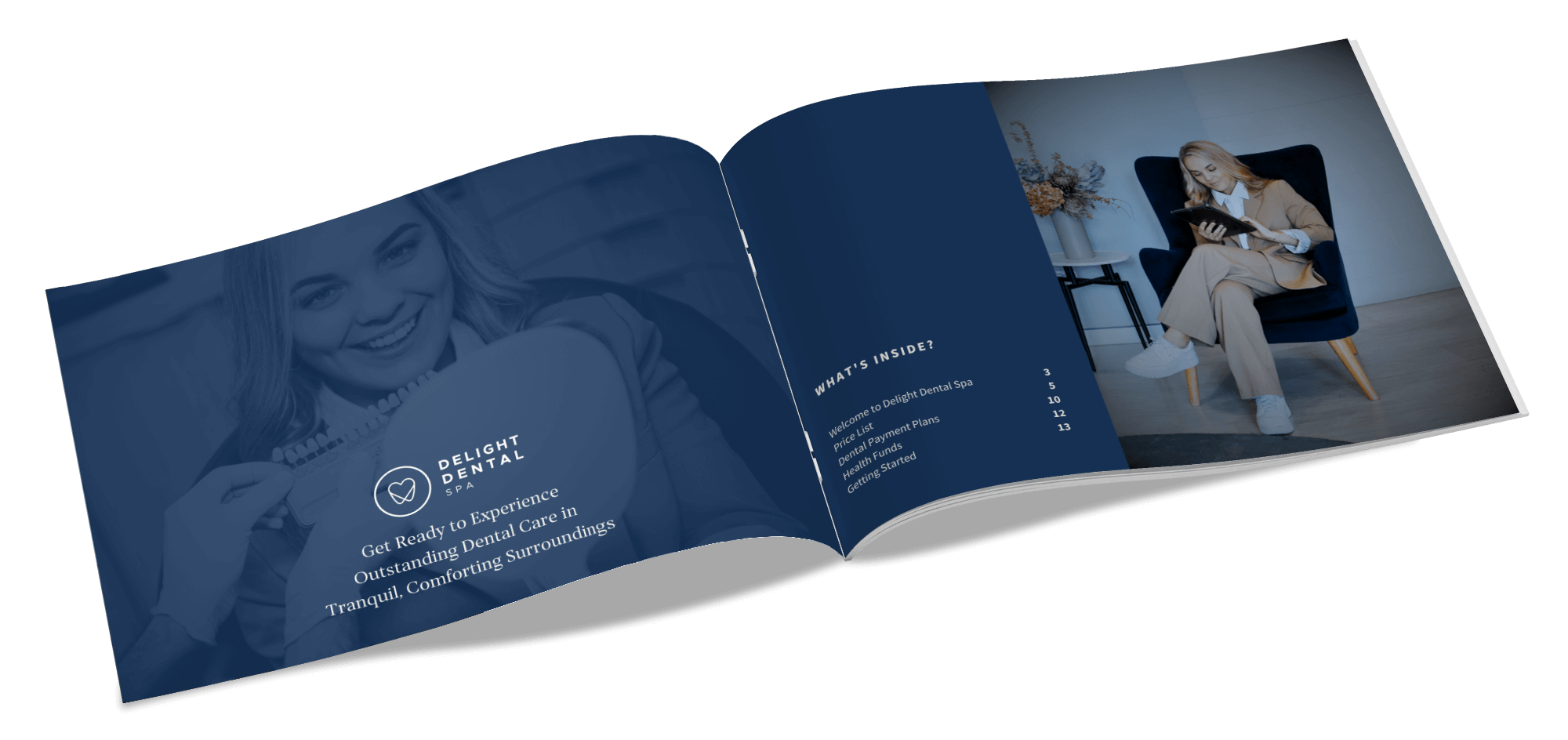 Frequently Asked Questions
Have a question about composite bonding at our Mascot dental practice?
What is composite bonding?
Composite bonding (also called dental bonding or tooth bonding) uses a soft, tooth-coloured resin material that is 'bonded' or adhered to part of the existing tooth. The resin can be matched to the shade of your natural teeth and moulded to suit the desired look and shape. Once this is achieved, the resin is hardened with a harmless UV light and set firmly in place.
Composite bonding offers a quick and effective way to fix a whole range of dental imperfections, such as smoothing over chipped or fractured teeth, correcting discolouration or staining, filling in small gaps, and restoring misshapen or uneven teeth.
How much is composite bonding?
Composite bonding at our Mascot dental practice starts from $450 per tooth. And with our flexible dental finance plans, you can fix any flaws in your smile with composite bonding now and pay for your treatment in easy installments over time.
Does composite bonding whiten teeth?
While composite bonding can correct areas of discolouration or staining on the teeth, it is not used to whiten teeth. Unlike composite veneers, composite bonding only covers part of your tooth. This means the composite bonding material must be matched to the current shade of your natural tooth for it to blend in seamlessly. It's also important to note that composite material will not respond well to whitening treatments after it has been adhered to your tooth. If you're hoping to achieve a whiter smile, it is recommended that you have professional teeth whitening before your composite bonding treatment so the resin material can be matched to your new, whiter shade.
Are composite veneers the same as bonding?
No, composite bonding and composite veneers are not the same thing — but they do share some similarities. Both use a special, tooth-coloured composite resin that is 'bonded' to your teeth. Both are common, non-invasive cosmetic dentistry treatments that help to improve the appearance of your smile.
The difference between composite veneers and bonding lies in how they are adhered to your teeth. Composite veneers are used to cover the whole front surface of your tooth. Composite bonding, on the other hand, is used to cover only part of your tooth, such as the corner of a chipped tooth.
Can composite bonding be removed?
Yes, composite bonding is a reversible treatment and in most cases, it can be safely removed without damaging your tooth or enamel. This is because composite bonding is simply added to your existing tooth structure and does not require any of your tooth or enamel to be worn down for the bonding to work. Removing composite bonding is a relatively easy procedure. Your dentist will use special tools to gently grind it down.
Affordable And Flexible
Payment Plans Available
Here at Delight Dental Spa, we offer flexible payment plans, ensuring premium dental care remains within reach. We strive to help you smile brighter, faster.

Explore Our Cosmetic Options
see Our Other Cosmetic Treatments
Book Your Appointment
Revamp Your Smile with Cosmetic Bonding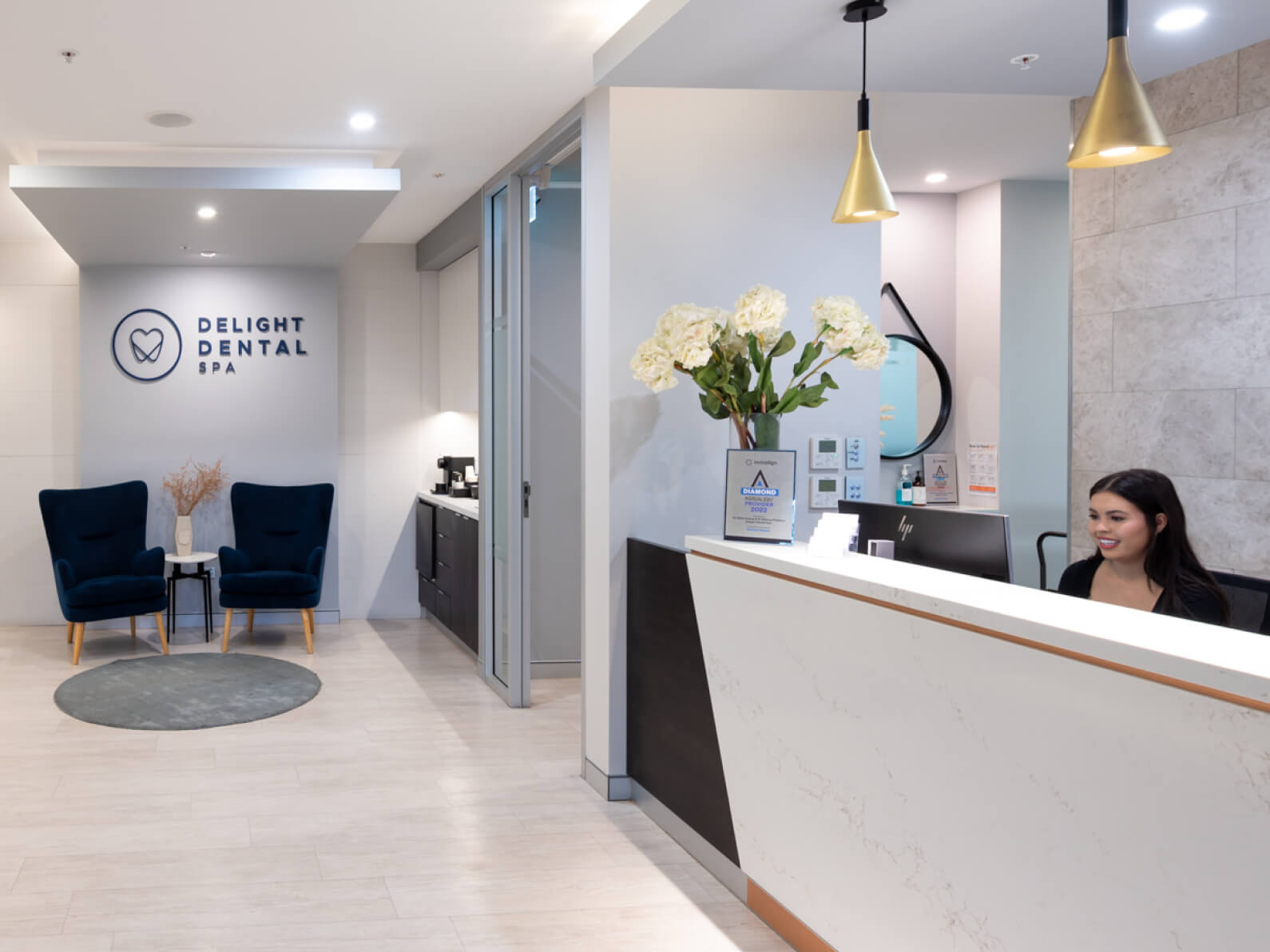 Are you prepared for an incredible transformation? Our skilled team at Delight Dental Spa employs natural-looking resin to elevate your smile, targeting concerns like chips and gaps. Begin your journey towards a revitalised smile today
– book your appointment now!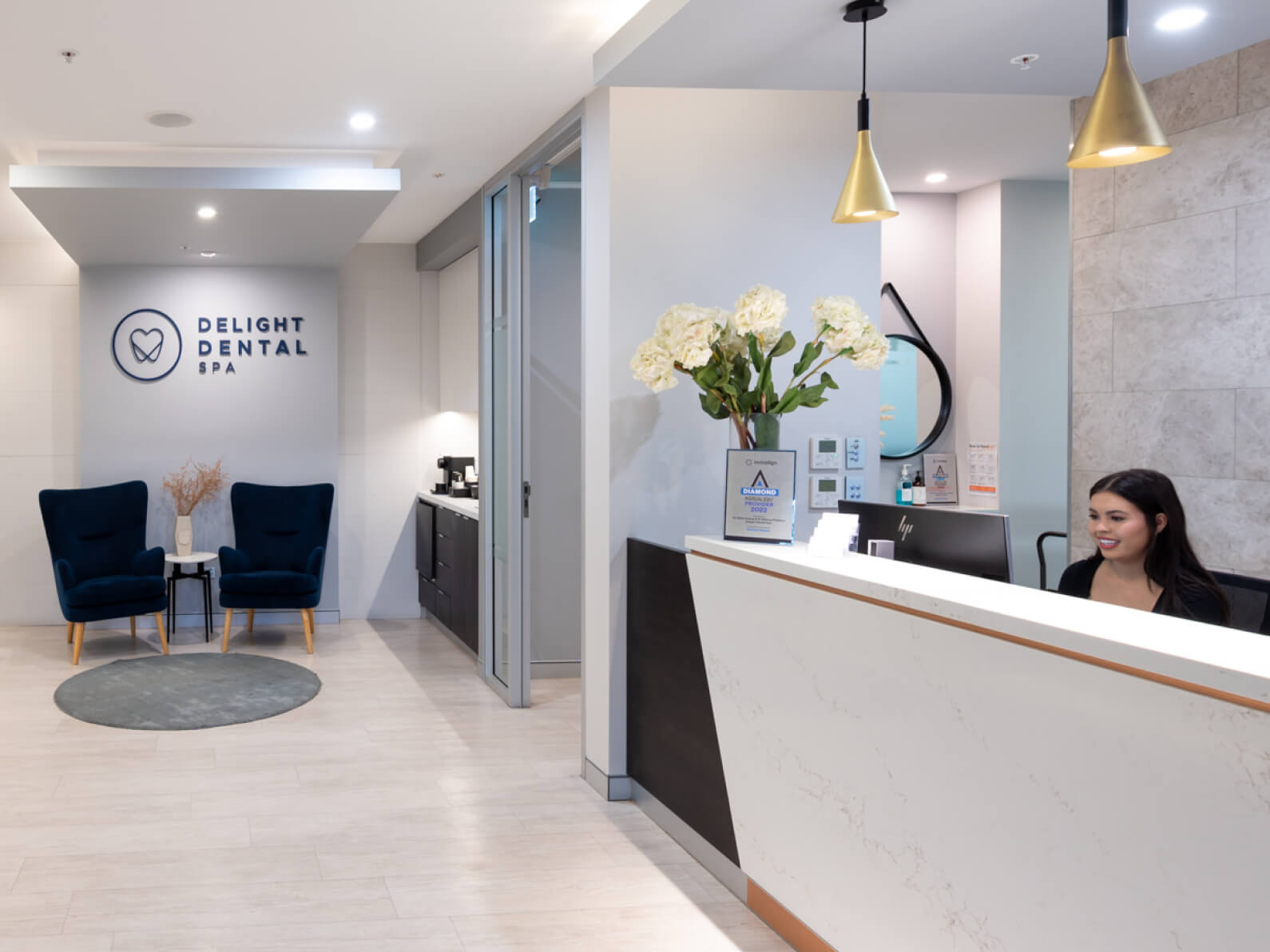 Disclaimer: The material posted is for informational purposes only and is not intended to substitute for professional medical advice, diagnosis or treatment. Results vary with each patient. Any dental procedure carries risks and benefits. If you have any specific questions about any dental and/or medical matter, you should consult your dentist, physician or other professional healthcare providers.
Stay Informed and Inspired
Cosmetic Video Blogs
Watch our cosmetic smile makeover video blogs as we dive into cosmetic topics ranging from Invisalign to Veneers, and everything in between. Our aim is to make your journey to a radiant smile both empowering and comfortable. Tune in for expert advice and a unique glimpse into the Delight Dental Spa experience.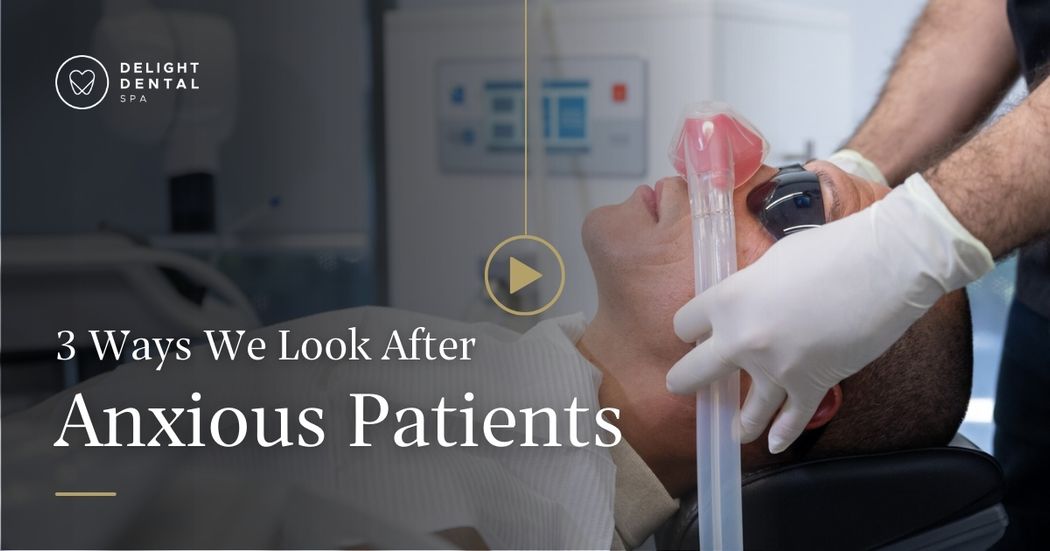 I noticed that some new patients can get very anxious about visiting a dentist for the first time....