make your everyday interactions more delightful
Teeth Straightening Mascot, Sydney
Delight Dental Spa is your premier destination in Mascot, Sydney, for holistic teeth straightening solutions. Our spa-like atmosphere and commitment to personalised care make for a serene, relaxing experience as we guide you on your journey to a beautiful, radiant smile. We offer a range of services, including Invisalign, traditional braces, and early intervention orthodontics, all performed by our skilled and compassionate dental professionals.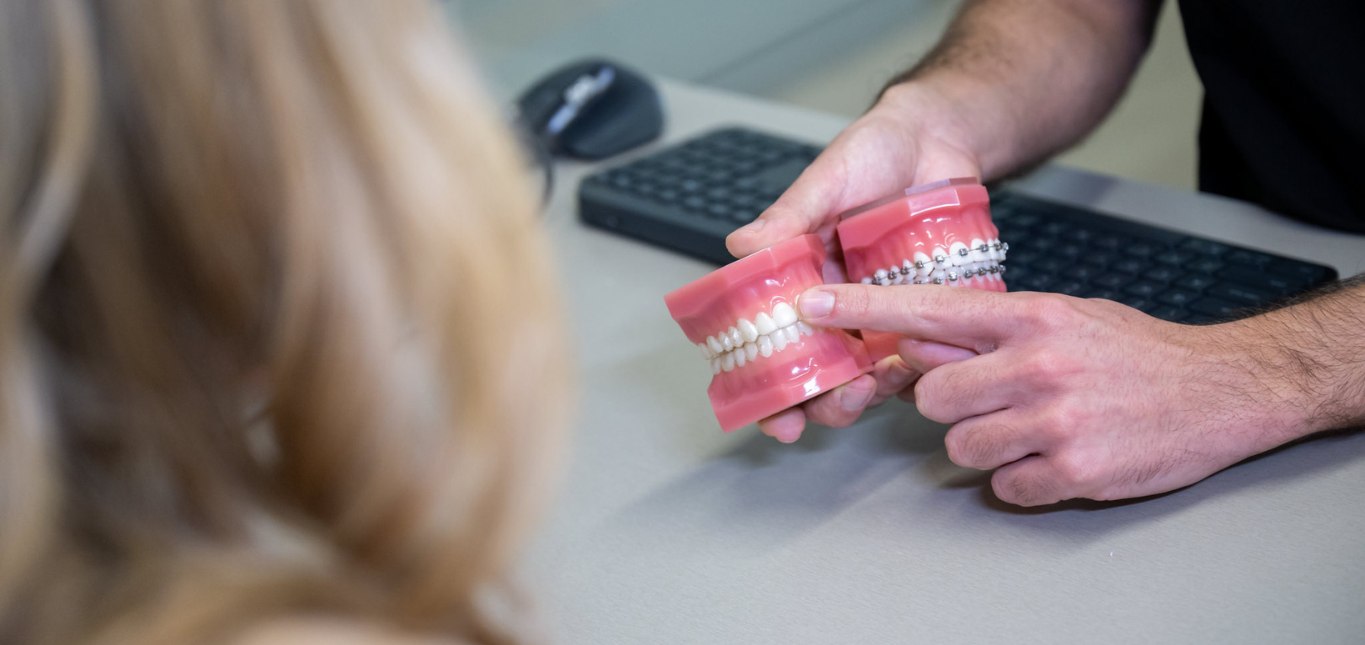 Happy PATIENTS, HAPPY SMILES
Our Commitment To You
Welcome to the eloquent expressions of gratitude from our cherished patients at Delight Dental Spa. In this testimonial, you'll glimpse the artistry and precision that define our approach to dental care. Each story is a testament to the transformational power of our services, where both aesthetics and well-being find their rightful place. Explore the journey of radiant smiles and impeccable oral health through the eyes of those who have experienced the epitome of dental excellence with us.

I absolutely love Delight Dental Spa, I've never been so comfortable at the dentist before. Facilities are amazing, the doctors and the ladies at the front desk are honestly so sweet and kind. Highly recommend!!!
Elaine W.
Reveal your stunning smile
Teeth Straightening Procedures at Delight Dental Spa
At Delight Dental Spa, we offer a wide range of Teeth Straightening Procedures. Each treatment is customised to meet your specific dental needs and aesthetic desires. Below, we highlight a few key services:
Your Comprehensive Resource
New Patient Guide & Price List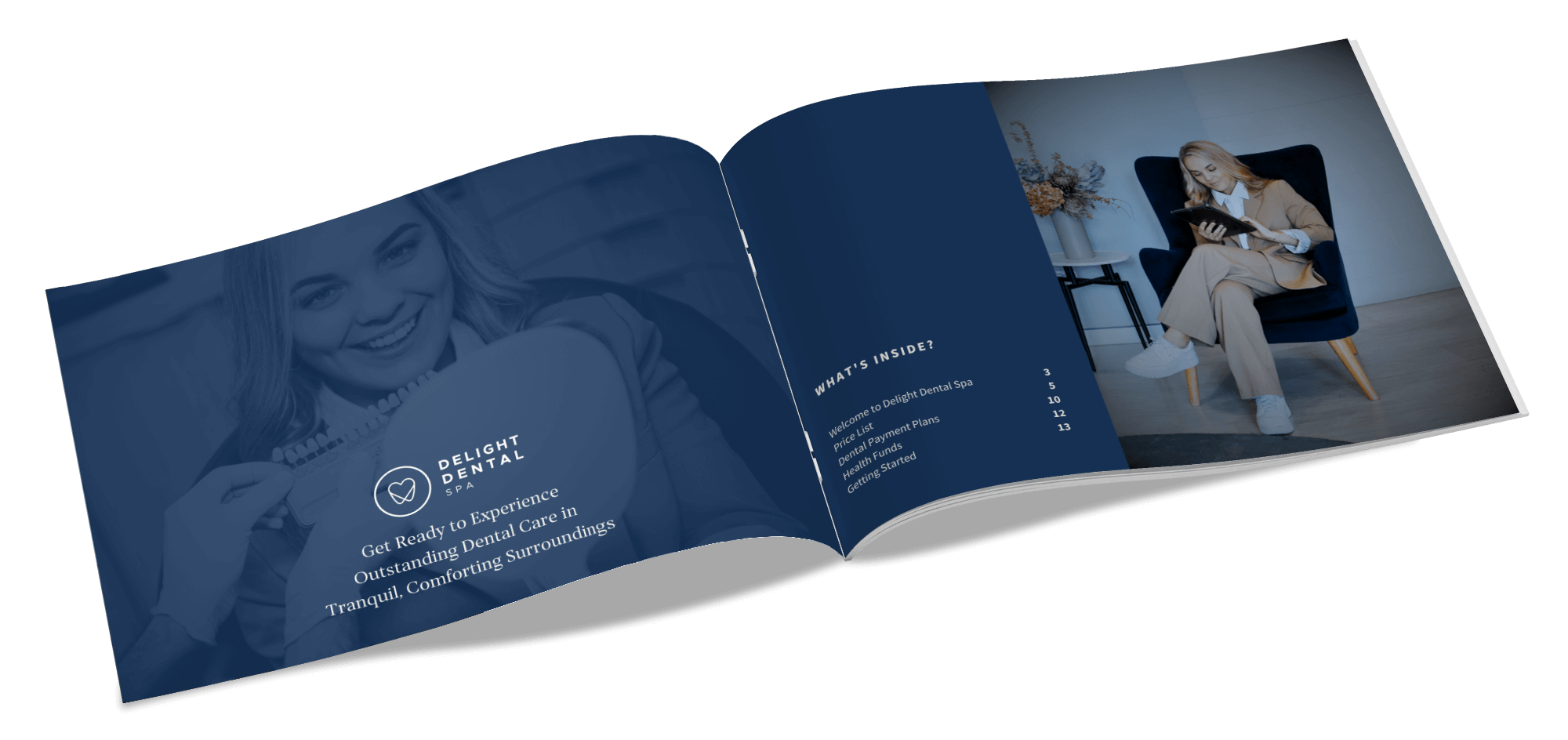 Get All the Information You Need on Pricing, Health Funds and the Application Process for Our Flexible Payment Plans.
Price List
Health Funds
New Patient Form
Dental Payment Plan Options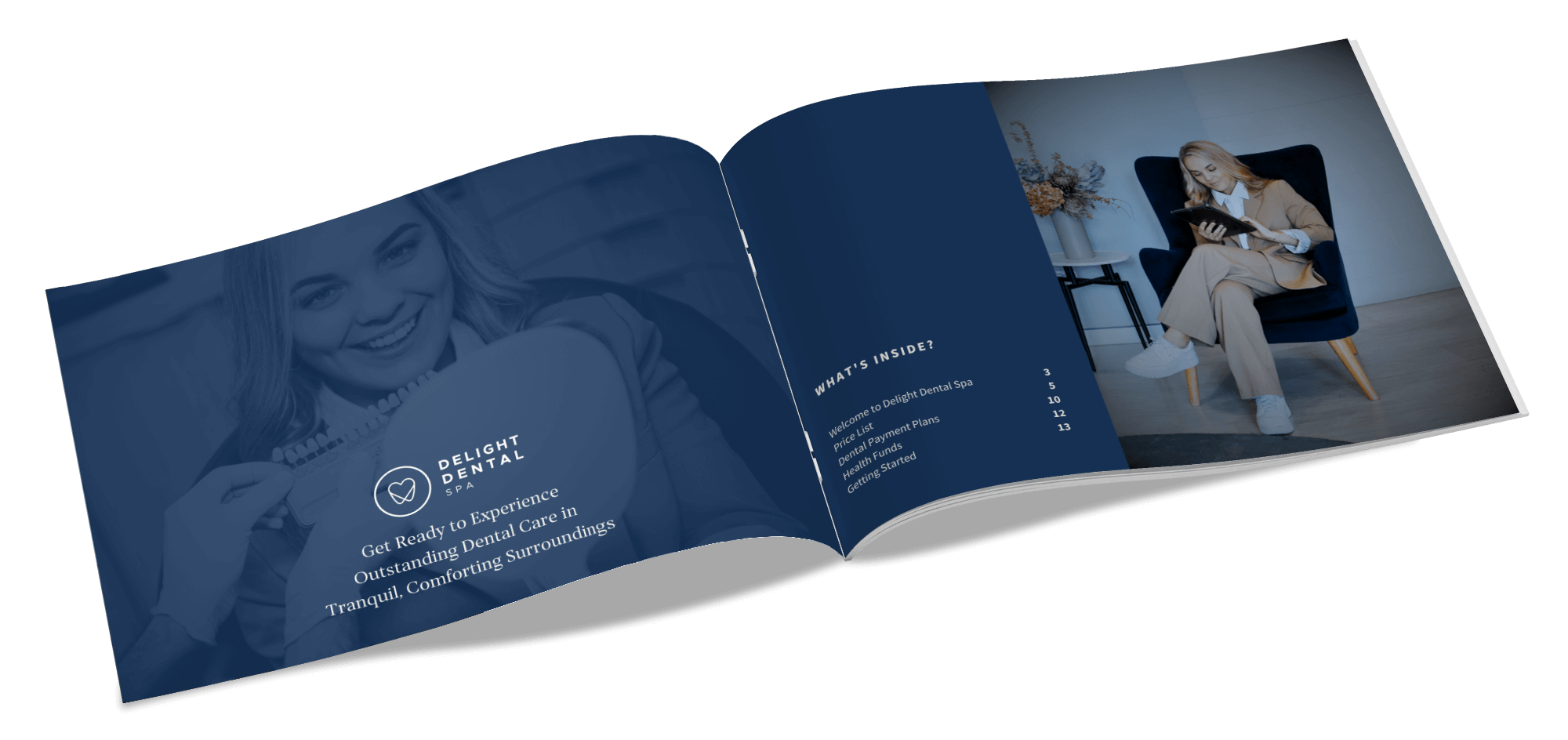 Flaunt your lovely smile
Schedule a Consultation Today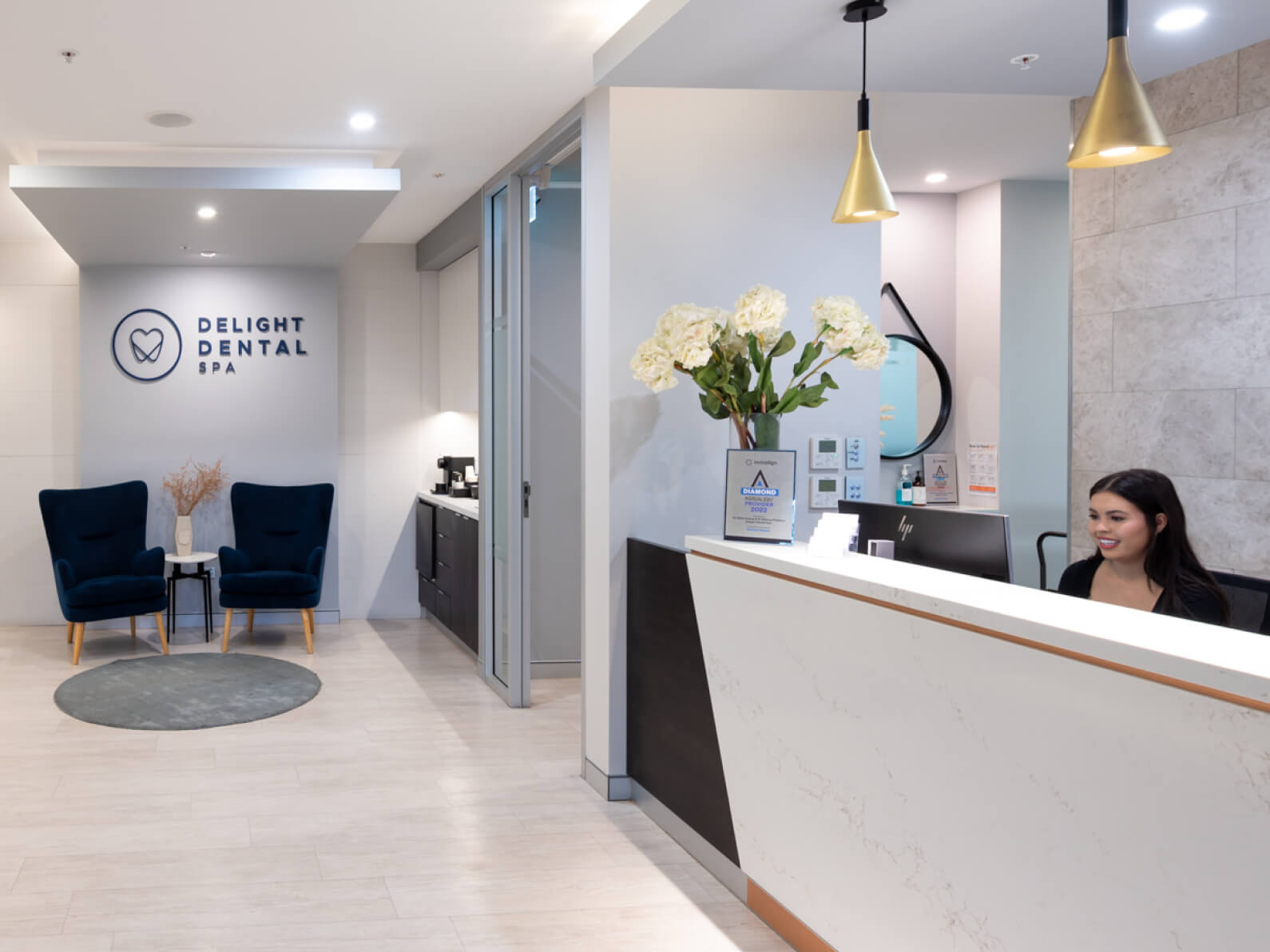 At Delight Dental Spa in Mascot, Sydney, we provide a tranquil, nurturing environment where your comfort and health are our top priorities. Our experts in teeth straightening are here to help you achieve the smile you've always wanted, combining clinical excellence with a luxury spa experience. You don't have to compromise on comfort when it comes to dental care – book an appointment with us today, and experience the Delight Dental Spa difference.
Every smile is unique, and so are our teeth straightening solutions. Our experts will perform a thorough assessment of your teeth, oral health, and lifestyle to develop a customised treatment plan for you. Whether it's Invisalign, traditional braces, or early intervention orthodontics, we'll ensure your treatment fits your needs, lifestyle, and budget. Our focus is on providing you with the most effective, minimally invasive treatment for optimal results and comfort.
Don't let misaligned teeth prevent you from showing off your smile. Schedule a consultation with our teeth straightening experts at Delight Dental Spa in Mascot, Sydney, today. We are eager to guide you on your journey to a straighter, healthier, and more radiant smile. Experience the perfect blend of relaxation, personalised care, and state-of-the-art dental treatments at Delight Dental Spa. We look forward to helping you achieve the smile you've always desired.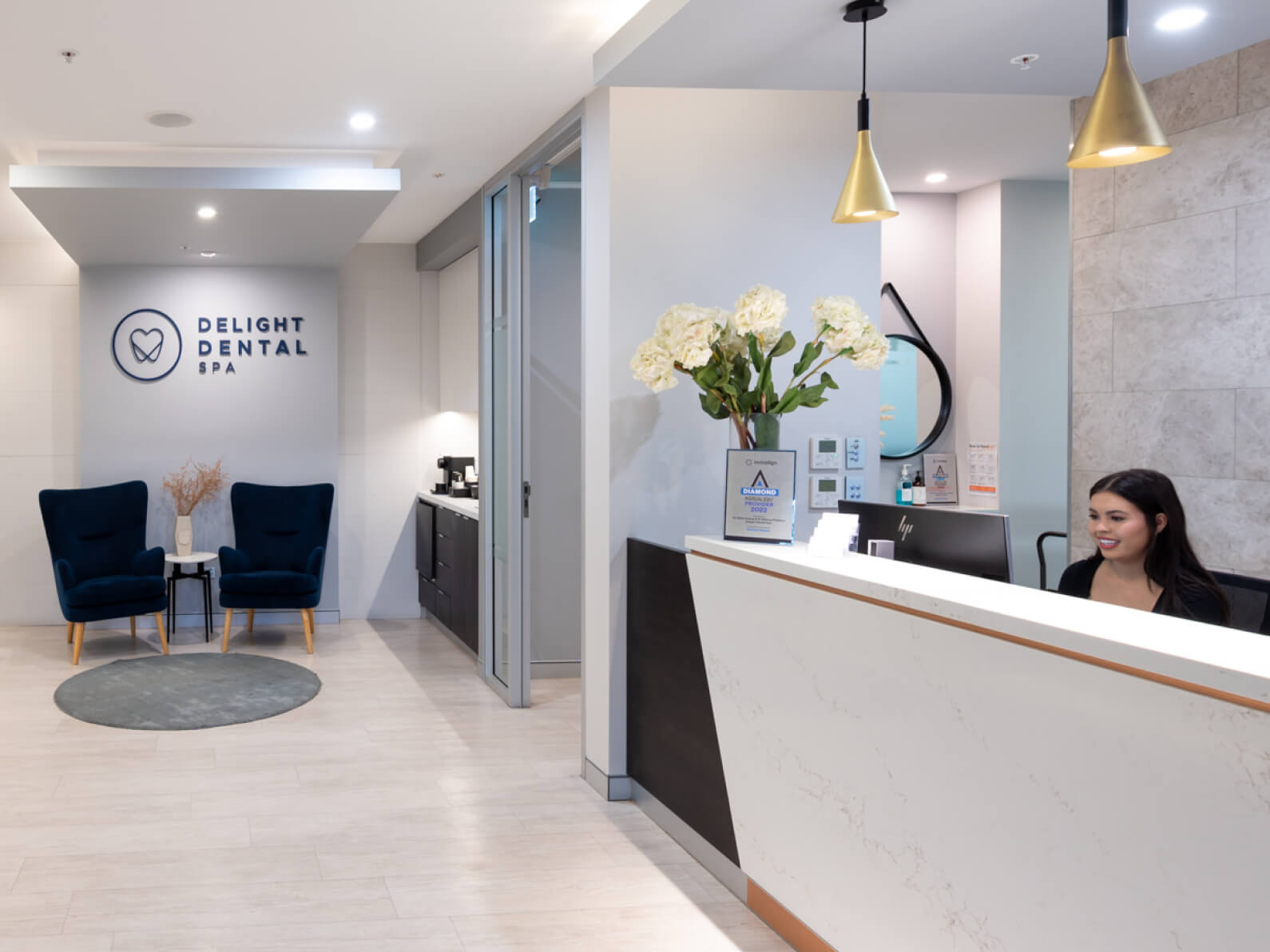 Disclaimer: The material posted is for informational purposes only and is not intended to substitute for professional medical advice, diagnosis or treatment. Results vary with each patient. Any dental procedure carries risks and benefits. If you have any specific questions about any dental and/or medical matter, you should consult your dentist, physician or other professional healthcare providers.
Affordable And Flexible
Payment Plans Available
Here at Delight Dental Spa, we offer flexible payment plans, ensuring premium dental care remains within reach. We strive to help you smile brighter, faster.

Stay Informed and Inspired
Orthodontic Video Blogs
Watch our Orthodontic video blogs as we dive into topics ranging from Invisalign to Braces, and everything in between. Our aim is to make your journey to an aligned, radiant smile both empowering and comfortable. Tune in for expert advice and a unique glimpse into the Delight Dental Spa experience.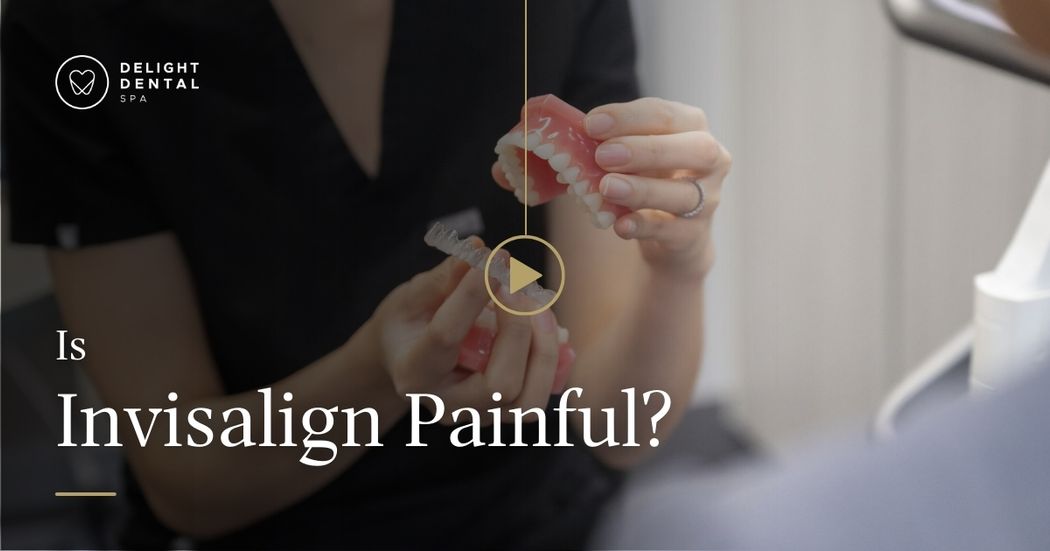 Invisalign is a game-changer in orthodontics. From personal experience and observations, I can...