make your everyday interactions more delightful
Restorative Dentistry Mascot, Sydney
Welcome to Delight Dental Spa in Mascot, where we blend elegance, comfort, and professionalism to provide exceptional restorative dental services. Our highly skilled and experienced Sydney team is dedicated to ensuring that each patient experiences the highest quality care in a serene and luxurious environment.
Happy PATIENTS, HAPPY SMILES
Our Commitment To You
Welcome to the eloquent expressions of gratitude from our cherished patients at Delight Dental Spa. In this testimonial, you'll glimpse the artistry and precision that define our approach to dental care. Each story is a testament to the transformational power of our services, where both aesthetics and well-being find their rightful place. Explore the journey of radiant smiles and impeccable oral health through the eyes of those who have experienced the epitome of dental excellence with us.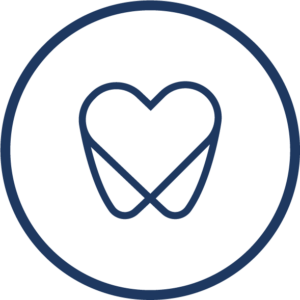 Dr Alice & the staffs especially Shaira at Delight Dental Spa exceeded all my expectations! I am very impressed with the level of professionalism they have. It is not often someone can say they've enjoyed their experience at the dentist, yet mine was nothing short of that. If you are looking for a dental clinic that ensures you are given the best quality of treatment, check out this clinic. I will not hesitate to recommend this clinic. Thank you all once again for the level of care you have all shown & the marvelous service!
Kyle D.
Restore your Radiant Smile
Restorative Dentistry Procedures at Delight Dental Spa
At Delight Dental Spa, we offer a wide range of Restorative Dentistry Procedures. Each treatment is customised to meet your specific dental needs and aesthetic desires. Below, we highlight a few key services:
Our advanced CEREC technology allows us to design, create, and fit your customised dental crown in a single visit, combining convenience with precision. This revolutionary approach ensures a convenient experience and a durable, aesthetically pleasing restoration, enhancing the beauty of your smile in just one day.
Dental crowns and bridges are essential for restoring damaged or missing teeth, and reviving the integrity of your smile. At Delight Dental Spa, we focus on creating crowns and bridges that are not only strong and functional but also harmonise perfectly with your natural teeth, promoting oral health and aesthetic appeal.
Your Comprehensive Resource
New Patient Guide & Price List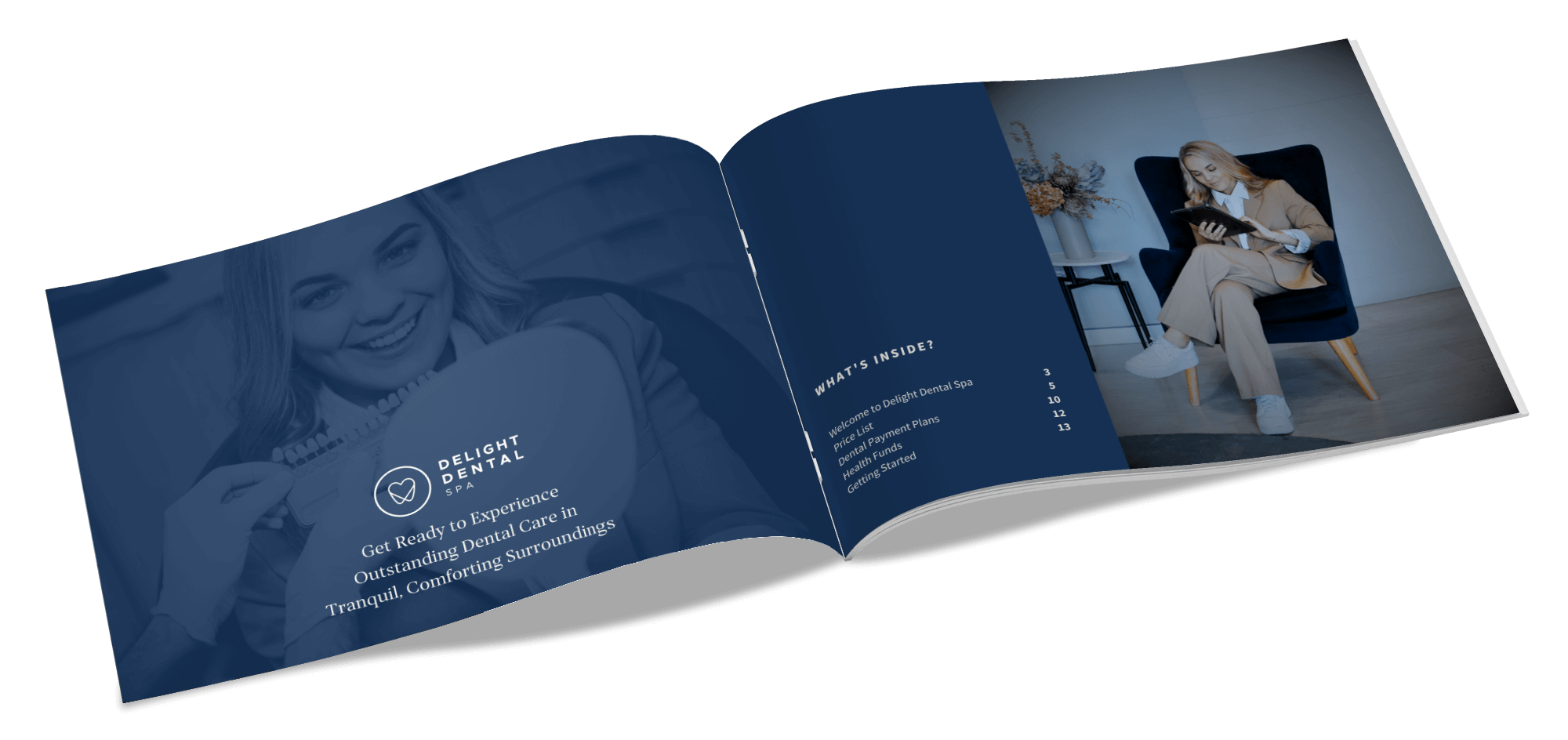 Get All the Information You Need on Pricing, Health Funds and the Application Process for Our Flexible Payment Plans.
Price List
Health Funds
New Patient Form
Dental Payment Plan Options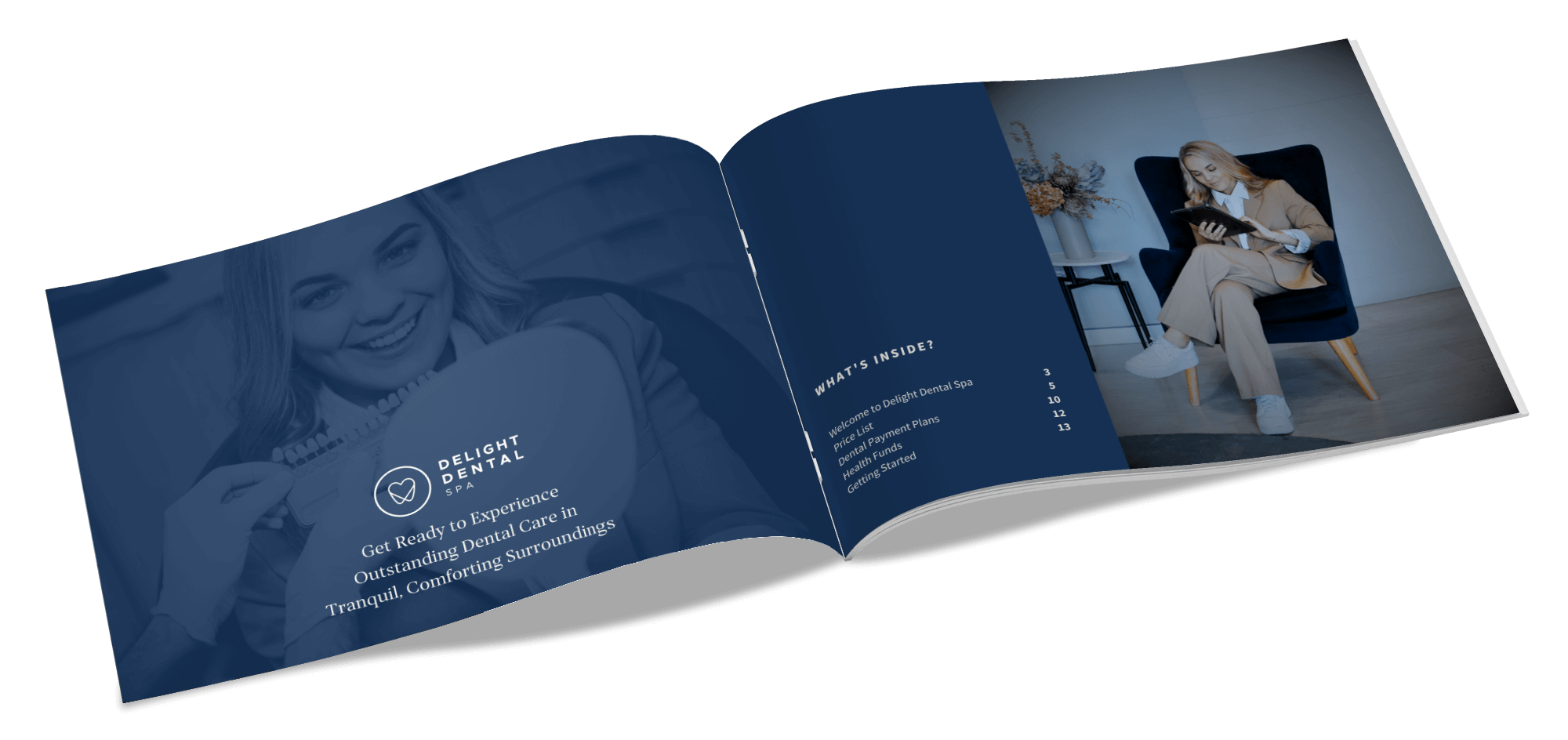 Book Your Appointment
Schedule Your Restoration Appointment Today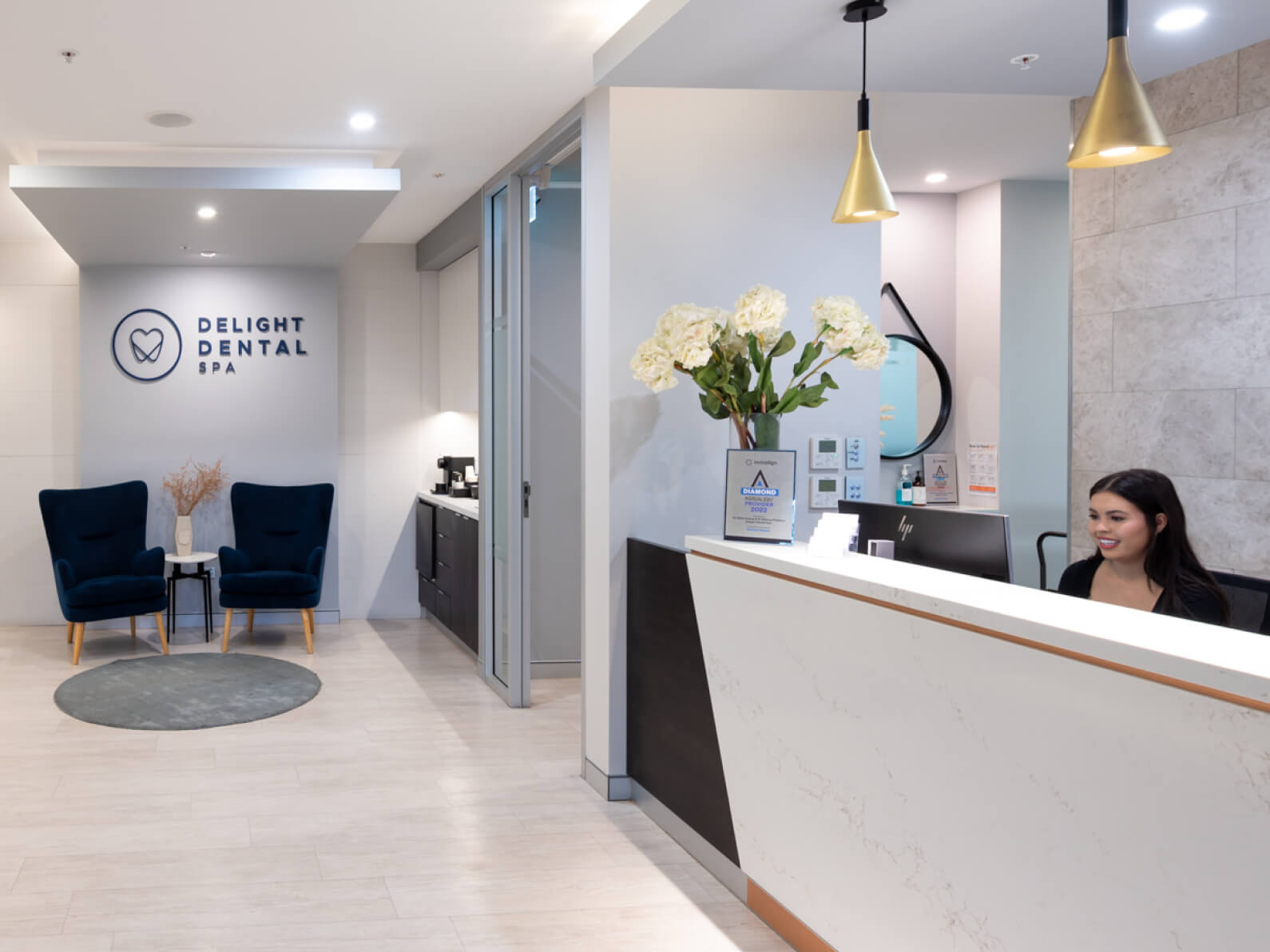 Begin your journey to rejuvenated oral health with Delight Dental Spa in Sydney's inner south. Contact us to schedule your appointment and experience the pinnacle of restorative dentistry in Mascot.
Allow us to revitalise your smile and enhance your oral health through our advanced restorative treatments. Call us at (02) 9167 3973 or book online to secure your visit.
Your path to a restored, radiant smile starts with us!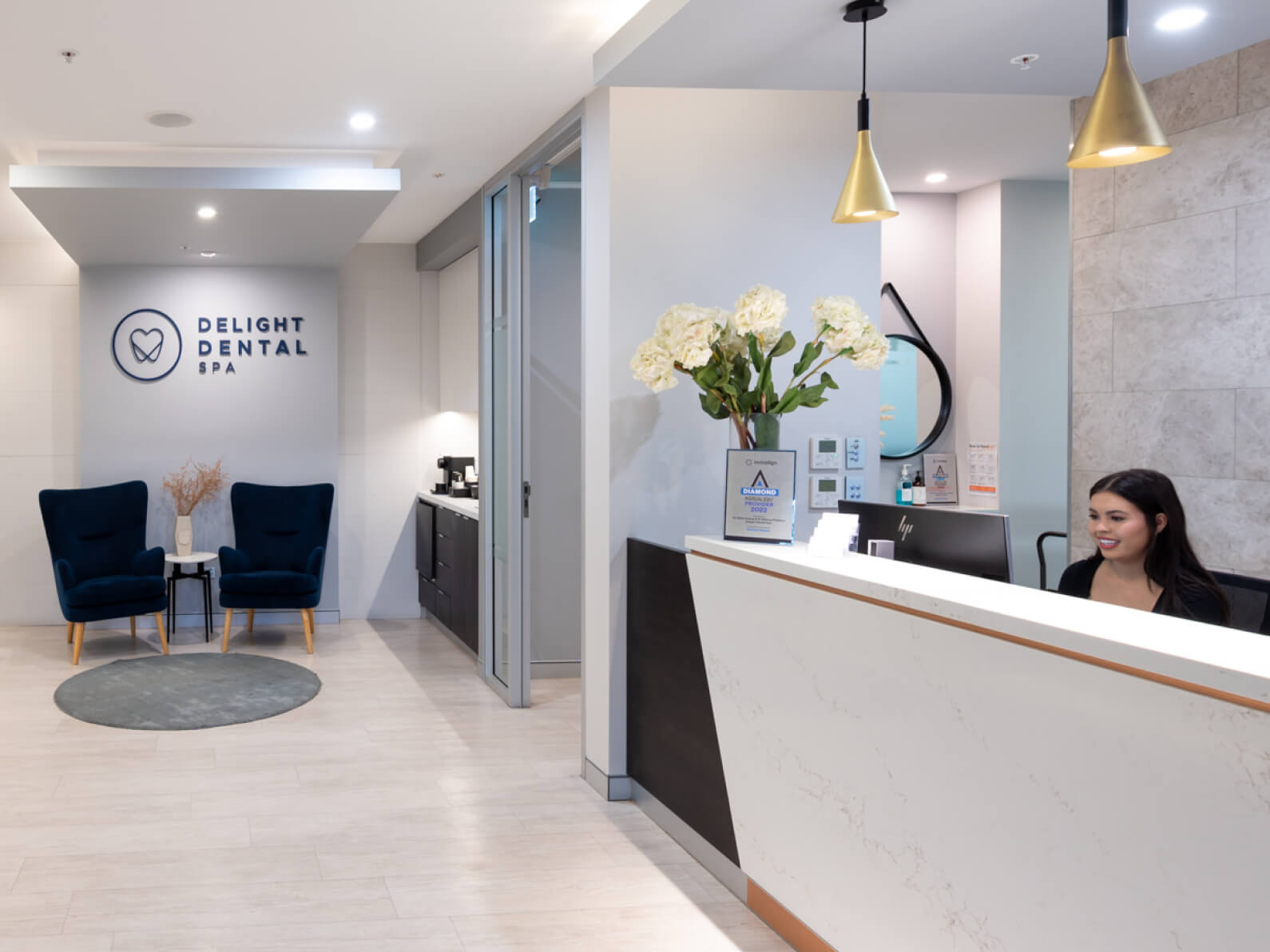 Disclaimer: The material posted is for informational purposes only and is not intended to substitute for professional medical advice, diagnosis or treatment. Results vary with each patient. Any dental procedure carries risks and benefits. If you have any specific questions about any dental and/or medical matter, you should consult your dentist, physician or other professional healthcare providers.
Affordable And Flexible
Payment Plans Available
Here at Delight Dental Spa, we offer flexible payment plans, ensuring premium dental care remains within reach. We strive to help you smile brighter, faster.

Stay Informed and Inspired
Restorative Dentistry Video Blogs
Discover our comprehensive video blogs featuring a variety of restorative treatments that can help transform your smile. From the permanent solution of Dental Implants to the fast and convenient CEREC Same Day Crowns, the restorative benefits of Dental Crowns & Bridges, and the comfortable experience of Sleep Dentistry, we cover a range of options to address your dental needs.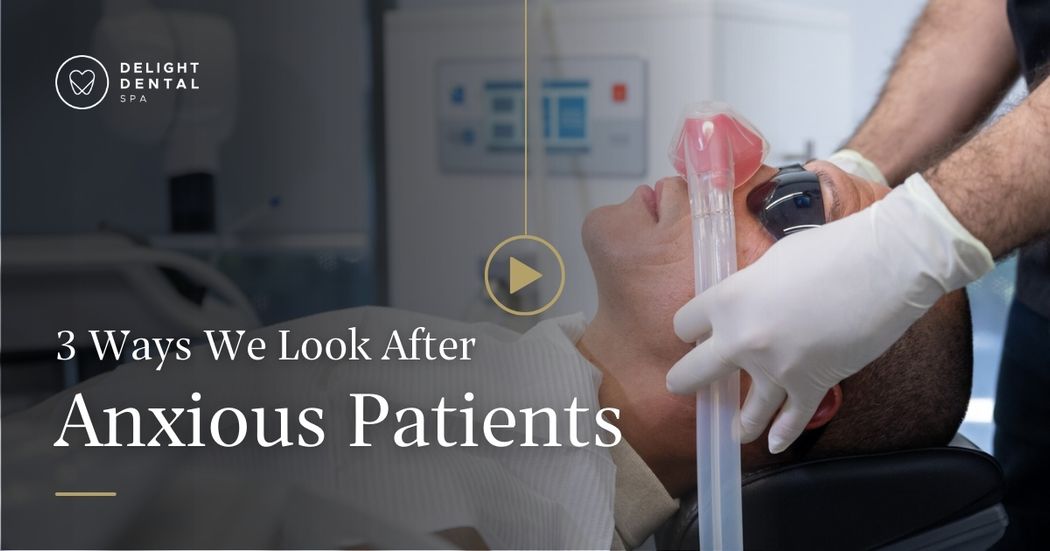 I noticed that some new patients can get very anxious about visiting a dentist for the first time....