MAKE YOUR EVERYDAY INTERACTIONS MORE DELIGHTFUL
About Us
Imagine a world where dental visits aren't associated with anxiety but rather an exceptional, relaxing experience. Welcome to Delight Dental Spa, your oasis of quality and comfortable dental care.
Discover Delight Dental Spa
About Us: Who We Are

Let us take you on a journey into the heart of Delight Dental Spa. Situated in the bustling heart of Mascot, NSW, we're more than just a dental practice. We are a dedicated team of professionals committed to providing top-tier dental services in a uniquely tranquil environment that soothes your senses while we care for your dental health.
Founded on the principle of integrating the comfort of a spa with state-of-the-art dental care, Delight Dental Spa seeks to change the narrative about dental visits. We're passionate about offering patient-focused services and treating each patient with warmth, respect, and professional attention. Our mission is to make dental care enjoyable so you leave our practice with a brighter smile and a rejuvenated spirit.
Efficient and Effective Treatments
Our Journey to Excellence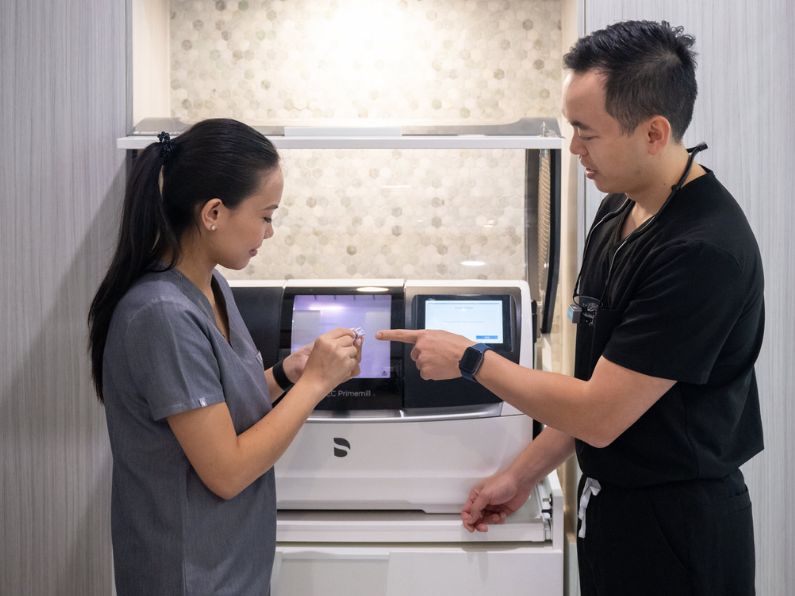 Efficient and Effective Treatments
Our Journey to Excellence

We embarked on our journey with a simple question: "How can we make dental care a delightful experience?"
It was this question that drove us to merge the best aspects of a spa with world-class dental service.
Our facility is equipped with the most advanced technology, ensuring we can offer efficient and effective treatments. Our staff are not just highly skilled but empathetic, creating a supportive environment where all your questions are answered, and your concerns addressed.
Reasons To Choose us
Why Patients Love Delight Dental Spa

We're not just a dental clinic; we're a community that our patients love being a part of. Here's why our patients choose us as their preferred dental care provider: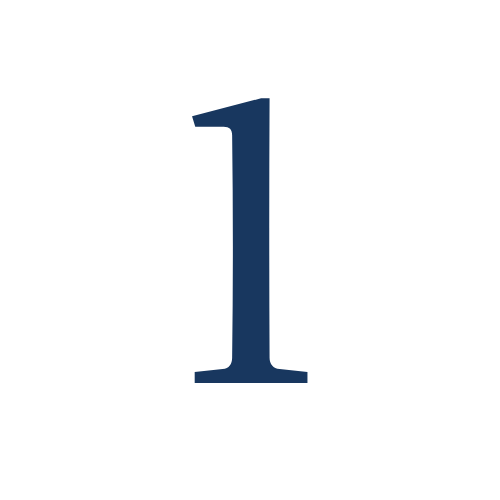 State-of-the-art Facility
Our facility is second to none. We utilise the latest dental technology, ensuring our patients receive the best care possible.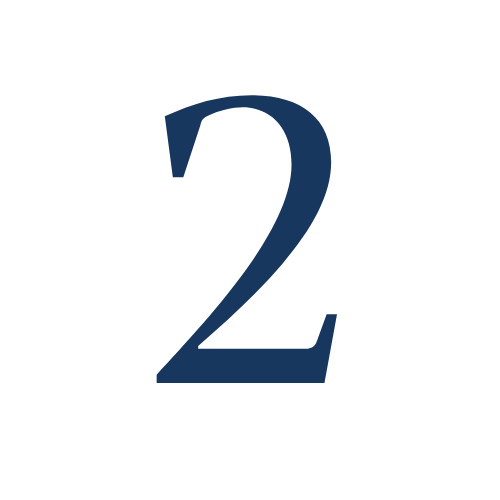 Soothing Atmosphere
Think soft music, comforting aromatherapy, and a calming ambience. We've curated an atmosphere that makes you forget you're at a dental clinic.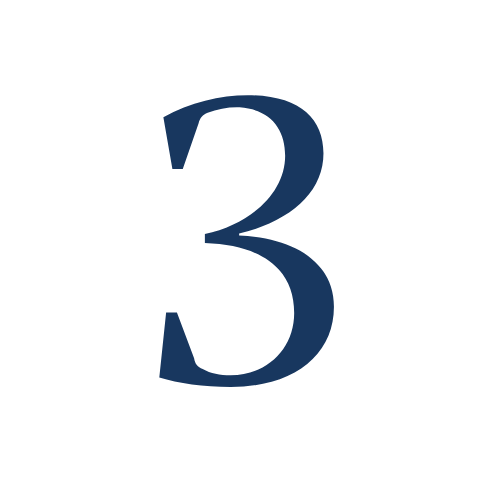 Range of Dental Services
From preventive care to cosmetic dentistry, our comprehensive list of services means you can have all your dental needs attended to under one roof.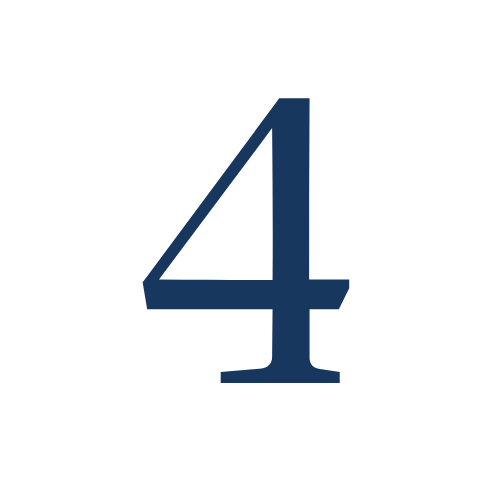 Empathetic Staff
Our team is dedicated to making you feel comfortable and understood. We listen, empathize, and provide the best care we can.
Patient Education
We want our patients to understand their oral health. Our team ensures each patient is well-informed and a part of their own treatment decision-making process.
Better Understanding
Unveiling Our New Information Guide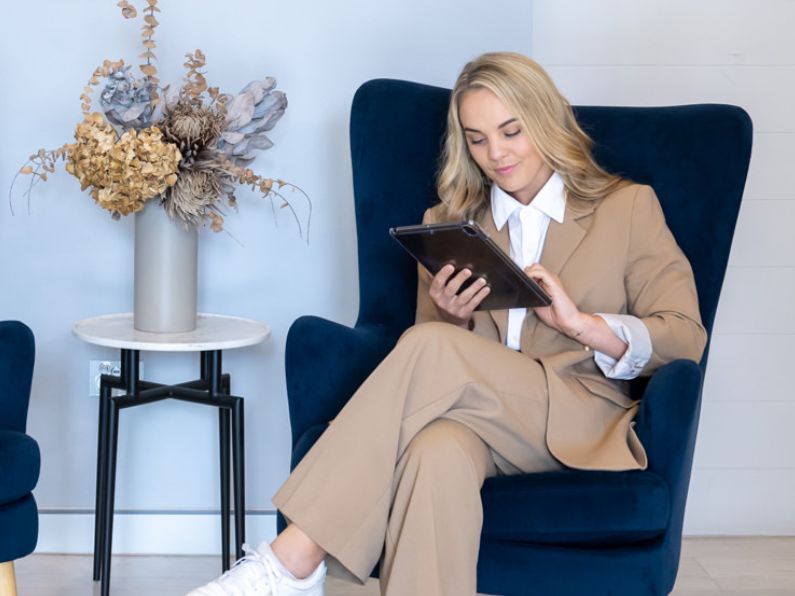 We believe that knowledge is power. To help you better understand your oral health and the treatments available, we've created a comprehensive Information Guide. This guide is designed to be a reliable resource for all things dental – from understanding various treatments to learning preventive measures, and tips for maintaining excellent oral health.
The Information Guide is just another way we aim to empower our patients and provide value beyond the dental chair.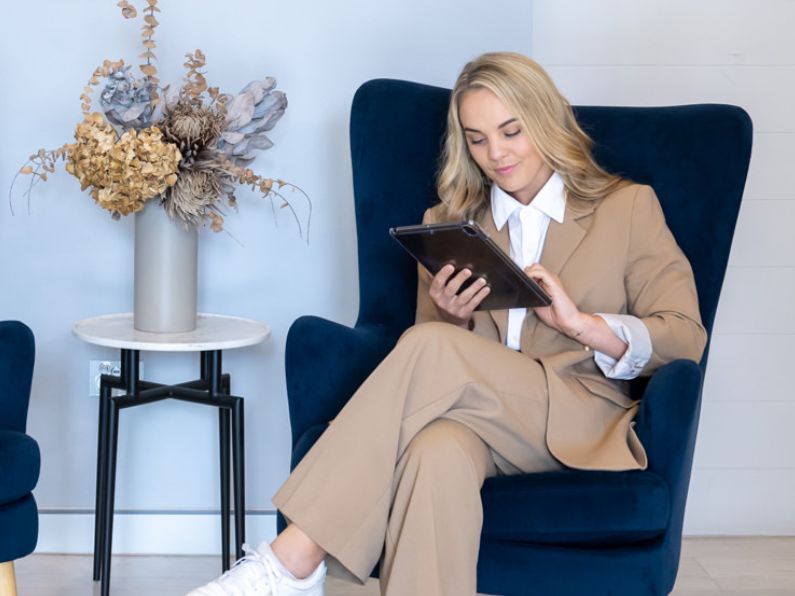 Positive Outcome
The Delight Dental Spa Promise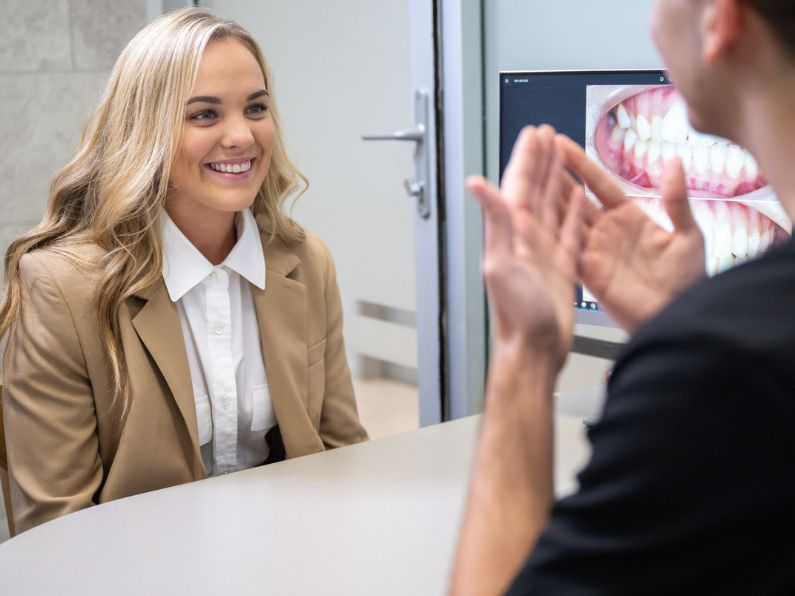 Positive Outcome
The Delight Dental Spa Promise
At Delight Dental Spa, we believe that every dental visit should be a positive experience. We promise to continuously strive to offer the best care and customer service to all our patients.
So why not discover the Delight Dental Spa difference for yourself?
Visit our About Us page to learn more about our philosophy, our team, and our unwavering commitment to your oral health.
Join us on a journey to transform dental care experiences. Step into Delight Dental Spa and leave with more than a bright smile – leave with a renewed sense of well-being. We're not just about creating beautiful smiles; we're about creating delightful experiences. And we can't wait to welcome you.
Delightful Experience
The Experience that Awaits You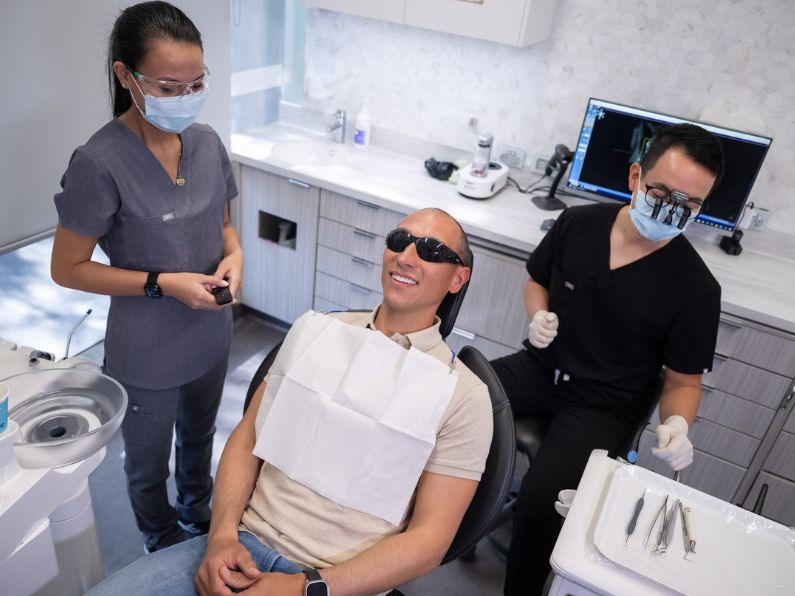 As you step through our doors at Delight Dental Spa, you will be greeted by an inviting and comfortable atmosphere, reminiscent of a luxurious spa. Our welcome lounge is the perfect place for you to unwind both before and after your appointment. Comfortable seating, soothing music, and tranquil aromatherapy help to create an environment that encourages relaxation and well-being.
Our treatment rooms are designed to offer comfort and privacy. They are equipped with modern dental chairs that even offer a gentle back massage, ambient lighting, and comforting decor that put you at ease. Each room features advanced dental equipment, ensuring we provide only the best care, from simple check-ups to complex treatments.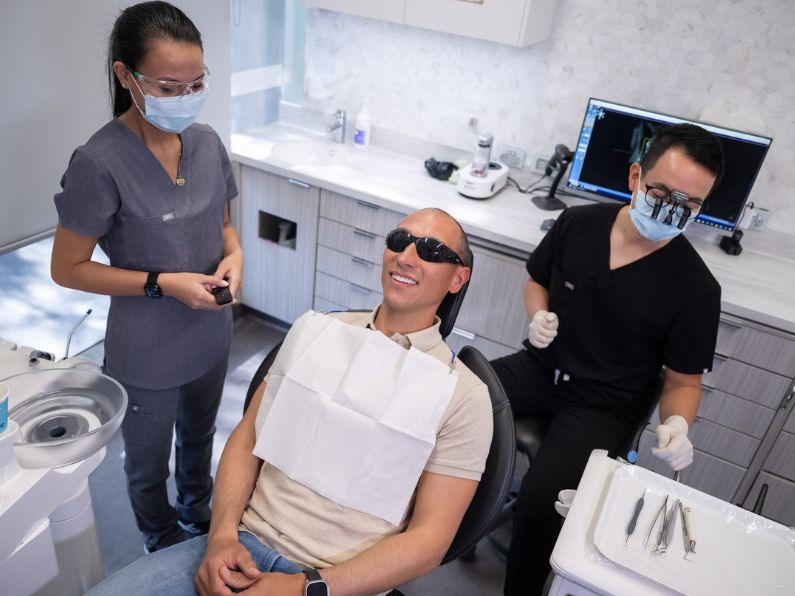 Treatments Overview
A Passion for Dental Education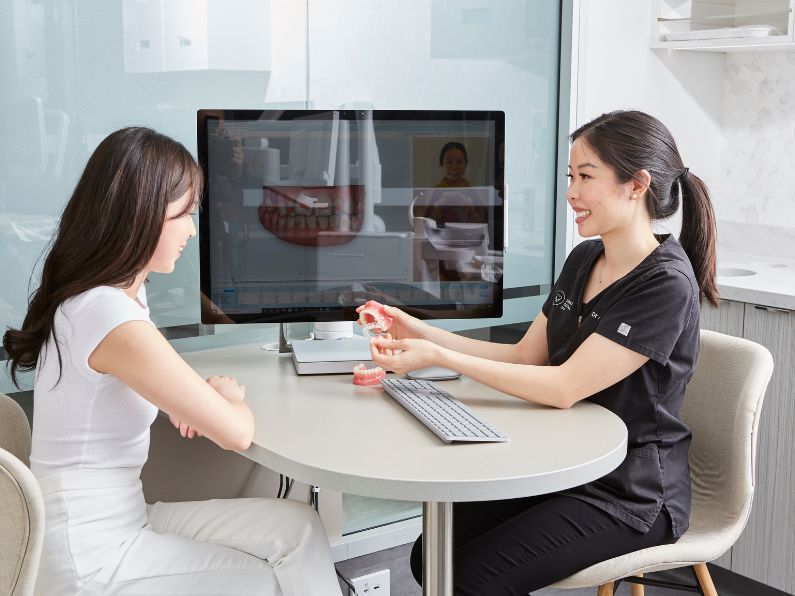 Treatments Overview
A Passion for Dental Education

We believe that an educated patient is an empowered patient. At Delight Dental Spa, we take the time to explain every treatment option in detail, ensuring you understand what each procedure involves, the benefits it offers, and any potential risks.
We encourage our patients to ask questions so that they can make informed decisions about their oral health.
Your Comprehensive Resource
New Patient Guide & Price List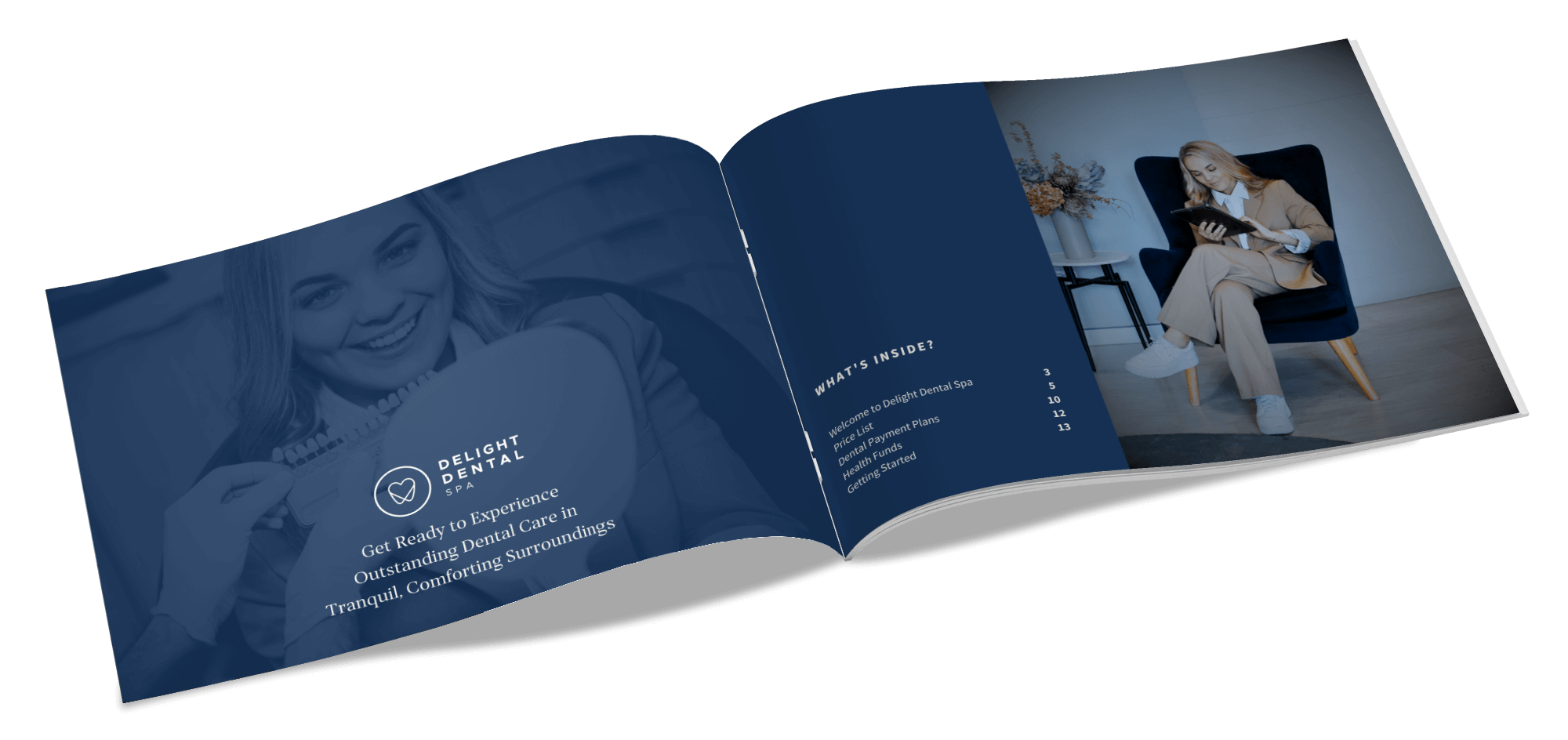 Get All the Information You Need on Pricing, Health Funds and the Application Process for Our Flexible Payment Plans.
Price List
Health Funds
New Patient Form
Dental Payment Plan Options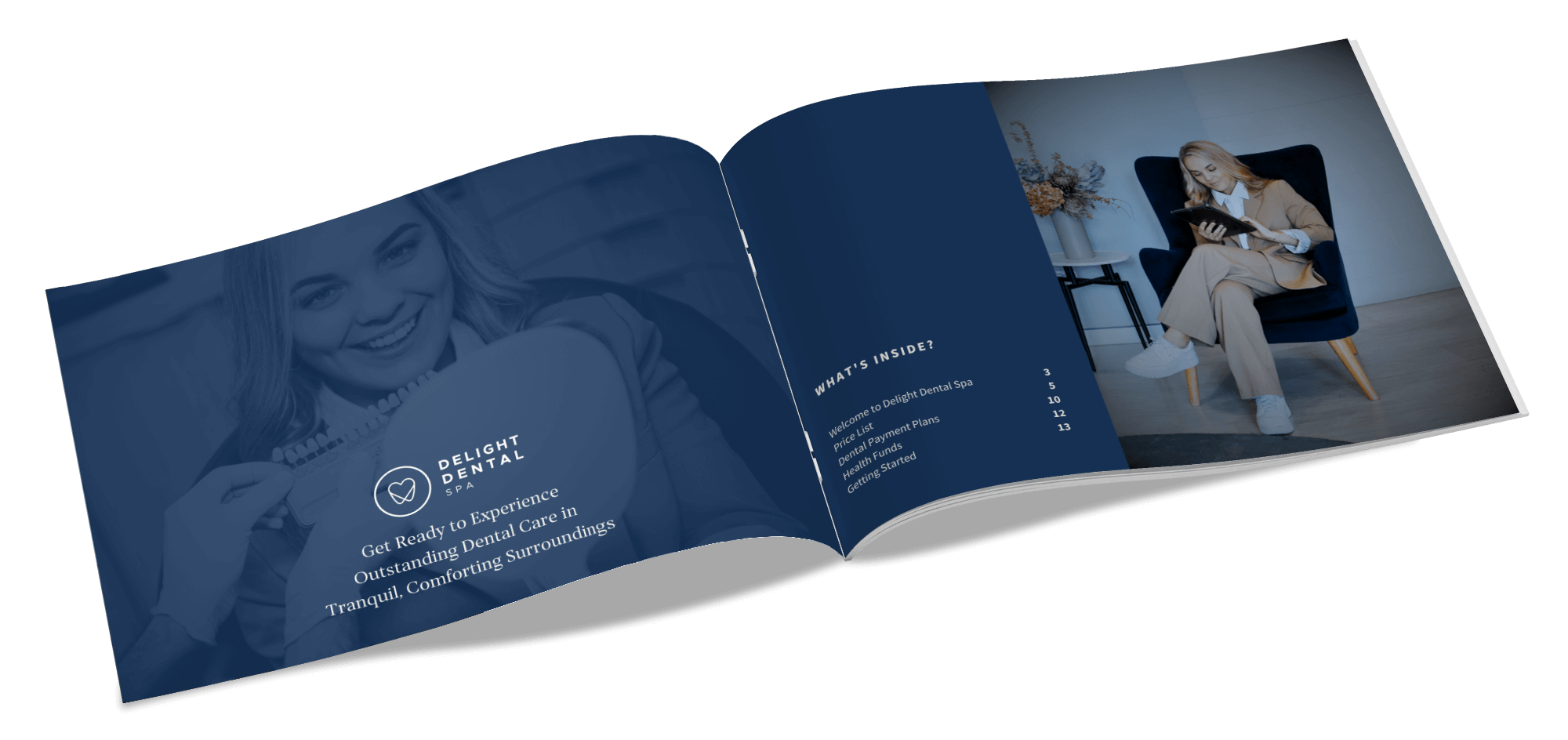 Schedule Consultation
Join Us on the Journey to Delightful Dental Care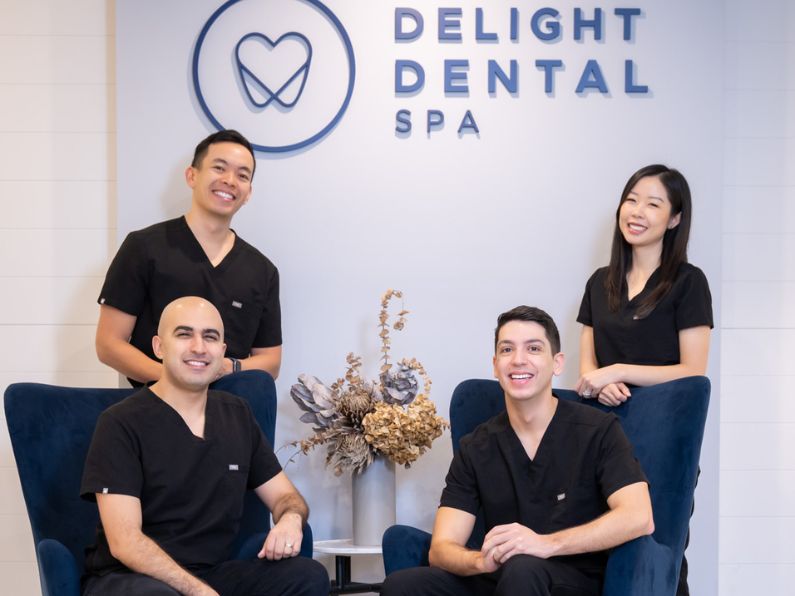 The Delight Dental Spa journey is about more than just dental treatments. It's about transforming the narrative around dental visits, making them experiences to look forward to rather than dread.
Our commitment to excellent care, comforting atmosphere, and patient education sets us apart as more than just a dental practice. We are a community that cares for each other, a place where patients feel valued, and a practice that believes in going the extra mile to ensure delightful dental care.
If you're looking for a dental practice in Mascot, NSW, that stands out, your search ends with Delight Dental Spa.
Step into Delight Dental Spa and discover a new world of dental care, one where care and comfort come together to create a delightful experience. We look forward to welcoming you and adding a delightful touch to your dental journey.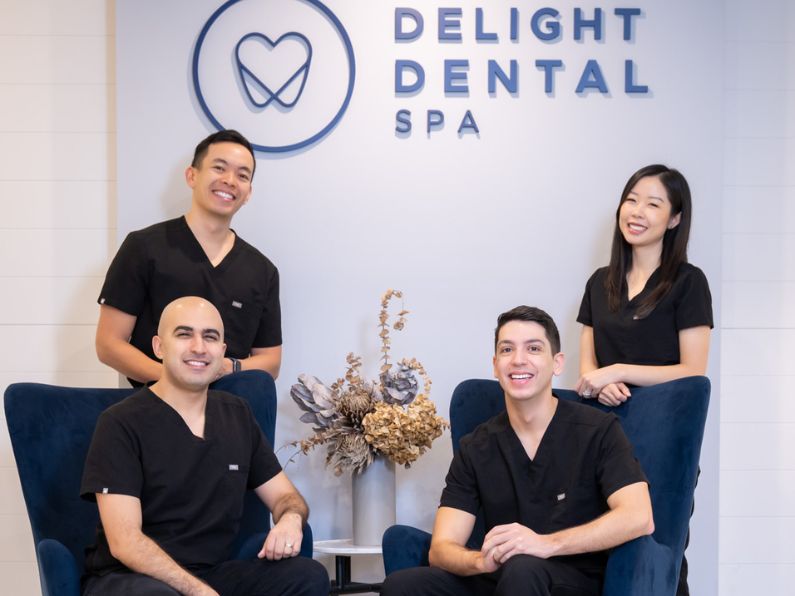 Stay Informed and Inspired
Delight Dental Spa Video Blogs
Watch our cosmetic smile makeover video blogs as we dive into cosmetic topics ranging from Invisalign to Veneers, and everything in between. Our aim is to make your journey to a radiant smile both empowering and comfortable. Tune in for expert advice and a unique glimpse into the Delight Dental Spa experience.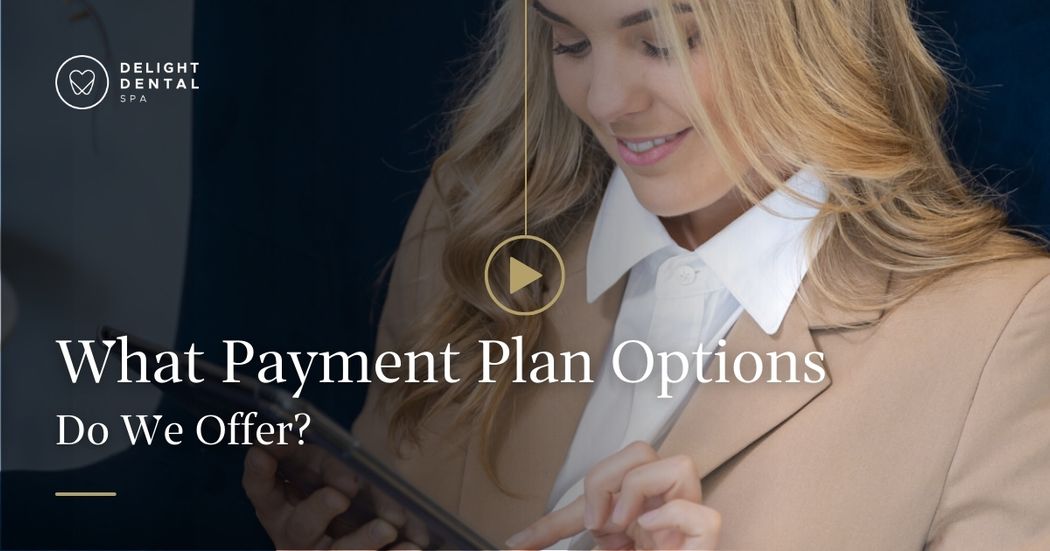 She was considering a smile makeover and asked if we are offering any payment plan options that...