New Patient Guide & Price List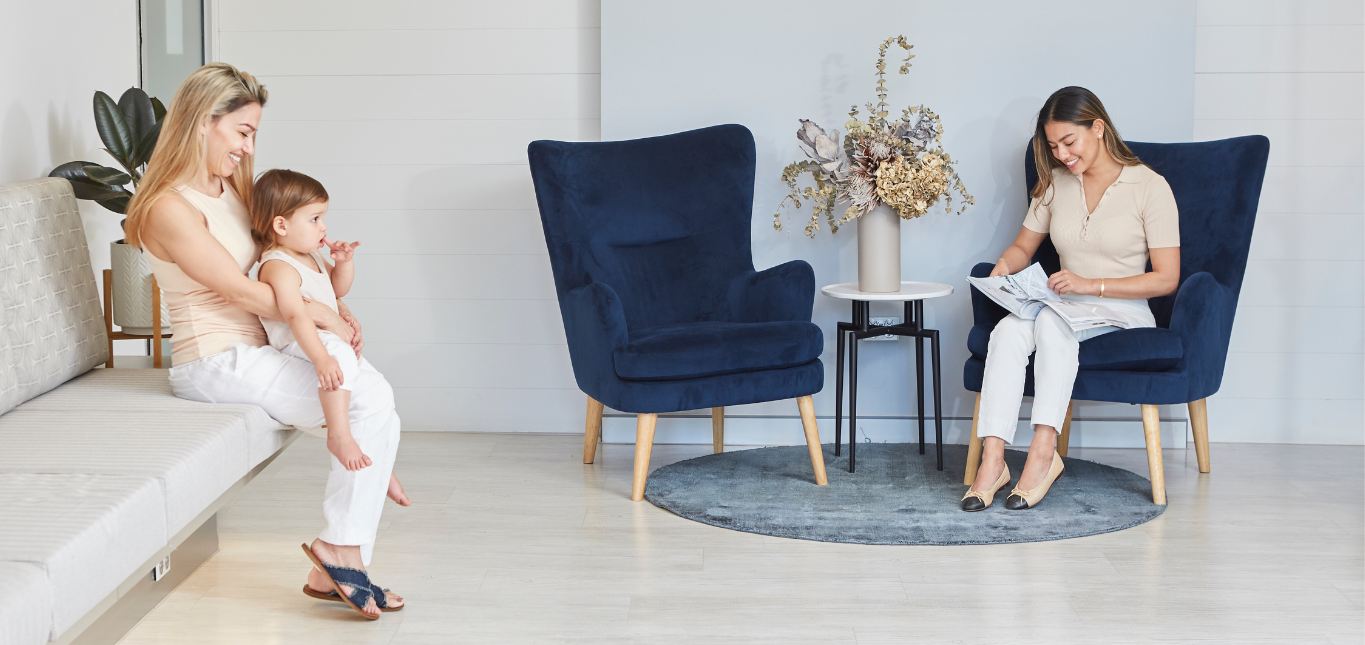 Gain comprehensive access to all the essential information you require regarding Pricing, Health Funds and the Application Process for Our Flexible Payment Plans.
Dental Payment Plan Options
We recognise the significance of investing in your dental well-being and are committed to simplifying the process for your convenience. In pursuit of this commitment, we have made our comprehensive New Patient Guide & Price List readily available for you to download.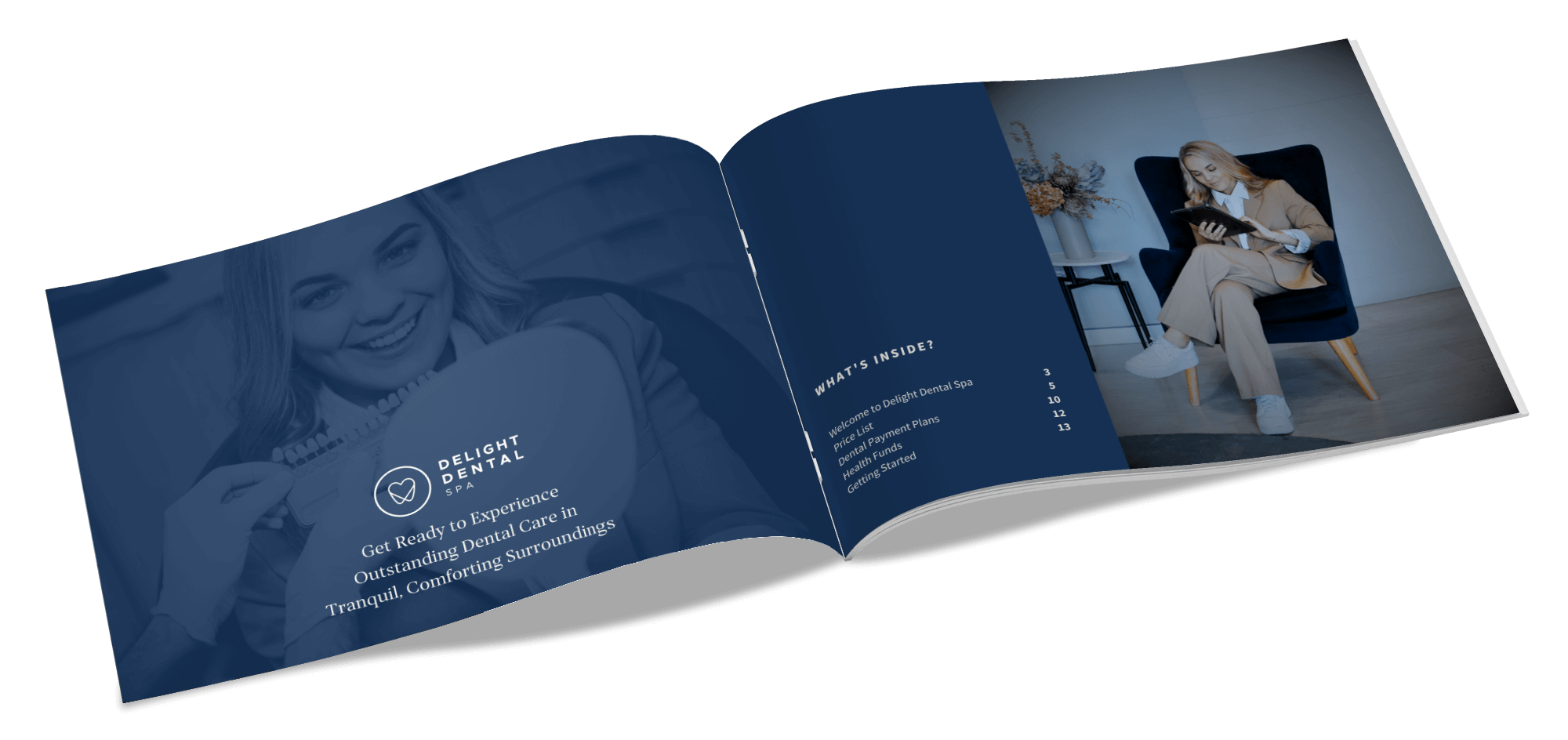 It's important to note that this serves as a guiding document, and the current condition of your teeth will inevitably influence the ultimate quotation for your dental treatment.
For a precise assessment of the investment required for your treatment, as well as a detailed exploration of our flexible payment plan alternatives, all you need to do is reach out to us at 02 9167 3973 or complete our enquiry form. Our dedicated team is here to assist you in efficiently organising your upcoming consultation, ensuring your dental journey is as seamless as possible.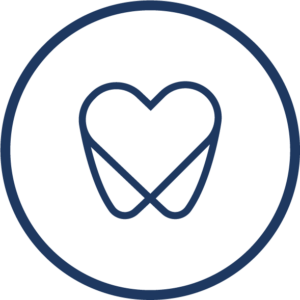 I would recommend Delight Dental Spa as the team is very friendly and happy to see you. Dr Bishoy is very professional and makes the whole process comfortable. You can ask him questions about the procedure and he takes care with the process. Also love the fact that you can watch Netflix whilst you get your checkup or dental procedure.
Annabelle C.