provides high quality dental care
Dentist Rosebery
Relaxation?
At the dentist?
Get ready to believe it. Experience high quality dental care in serene spa-like surrounds.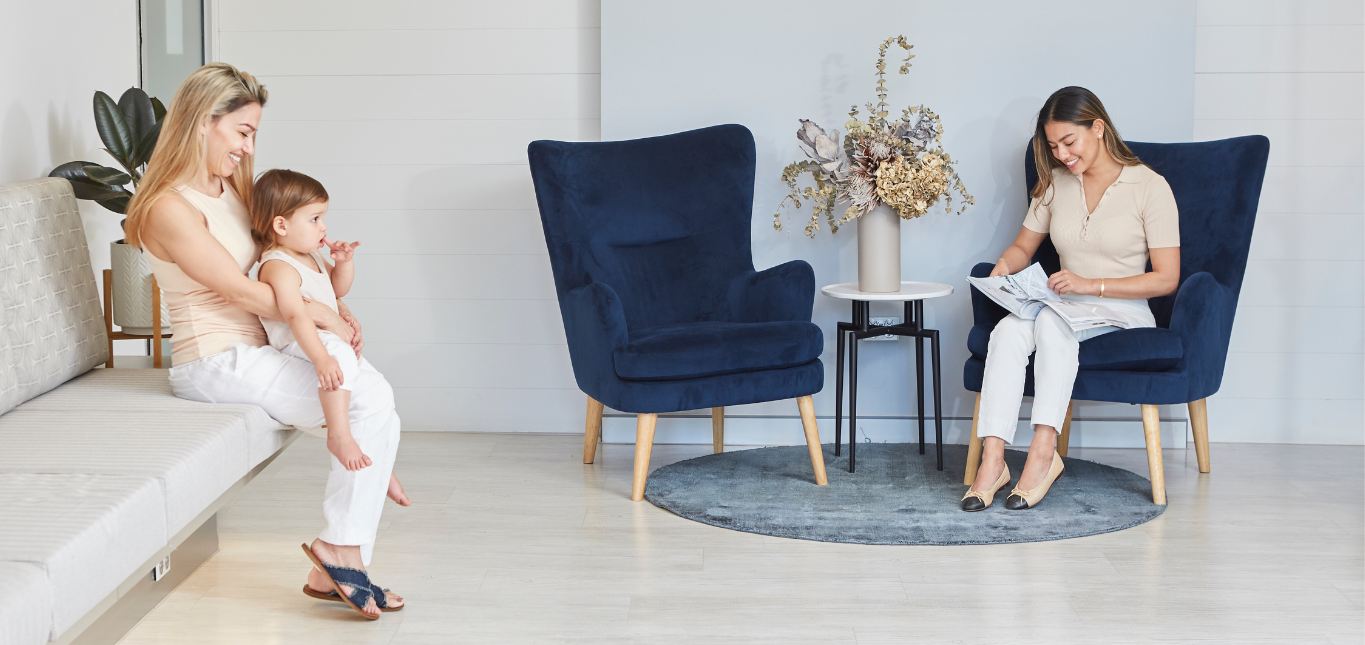 where healthy smiles meet supreme comfort
Avoiding the dentist because (let's face it) who wouldn't?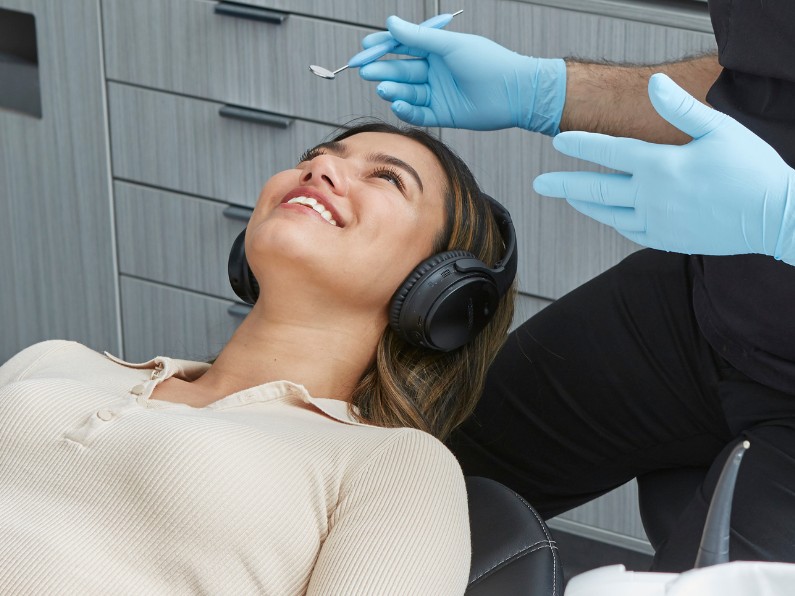 Never have 'another dreaded dentist appointment' again.
Treat yourself to a Delight Dental Spa experience instead. Give your teeth the care they need, while you get the pampering you deserve.
Let your cares drift away with aromatherapy, massage chairs and noise cancelling headphones
Get results or relief fast thanks to precision, state-of-the-art technology
Feel comfortable and cared for, every step of the way, from routine check-ups to complete smile makeovers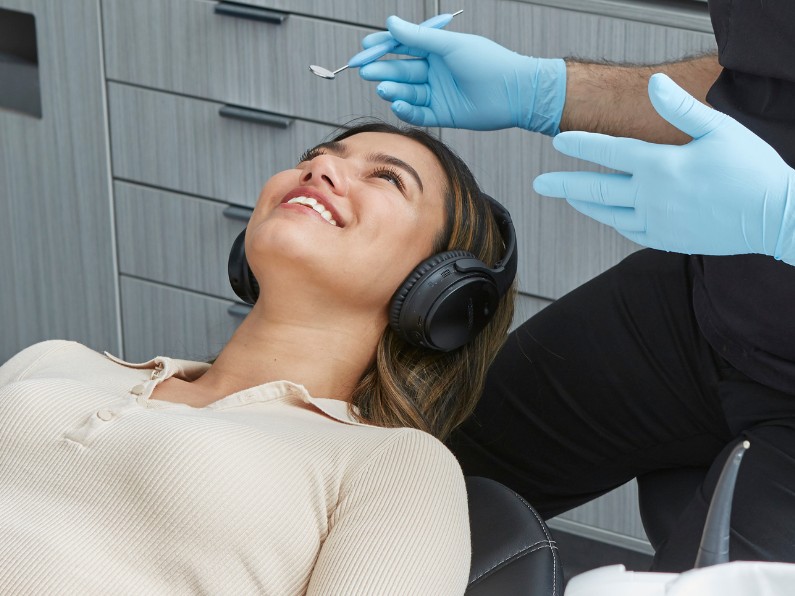 Happy PATIENTS, HAPPY SMILES
Our Commitment To You
Welcome to the eloquent expressions of gratitude from our cherished patients at Delight Dental Spa. In this testimonial, you'll glimpse the artistry and precision that define our approach to dental care. Each story is a testament to the transformational power of our services, where both aesthetics and well-being find their rightful place. Explore the journey of radiant smiles and impeccable oral health through the eyes of those who have experienced the epitome of dental excellence with us.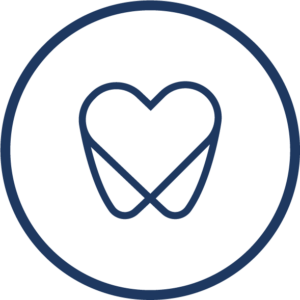 Most enjoyable dental experience ever! They really go above and beyond with their service and my teeth look amazing! Dr Alice and Dr Bishoy are very professional and did a wonderful job with my teeth. They made me feel very comfortable every step of the way, with coffee upon arrival, headphones to listen to during my treatment and regularly checking to see if I was feeling okay. I highly recommend them if you're looking for a dentist. You will not be disappointed!
Joycelyn T.
DELIVERING EXCEPTIONAL DENTAL CARE
Rosebery dental treatments
Experience premium dental care, where even your regular check-up feels anything but routine
It's about making you smile too
Our job isn't just about caring for your smile…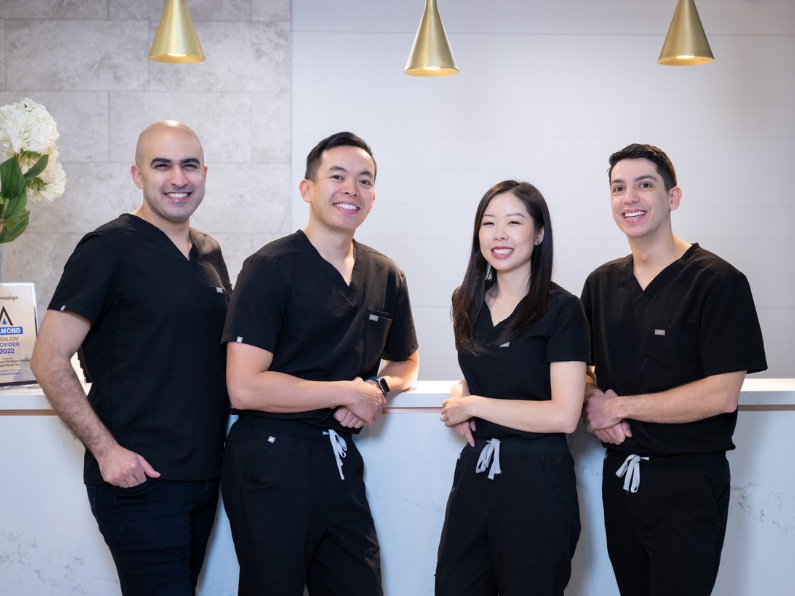 It's about making you smile too
Our job isn't just about caring for your smile…
Before starting Delight Dental Spa, we had our fair share of bad experiences in the dentist chair, just like you.
That's why we set out to completely reimagine dental care, and create a place where it's not just your teeth that get all the attention — you get pampered too.
payment plans available
Easy payment plans that work for you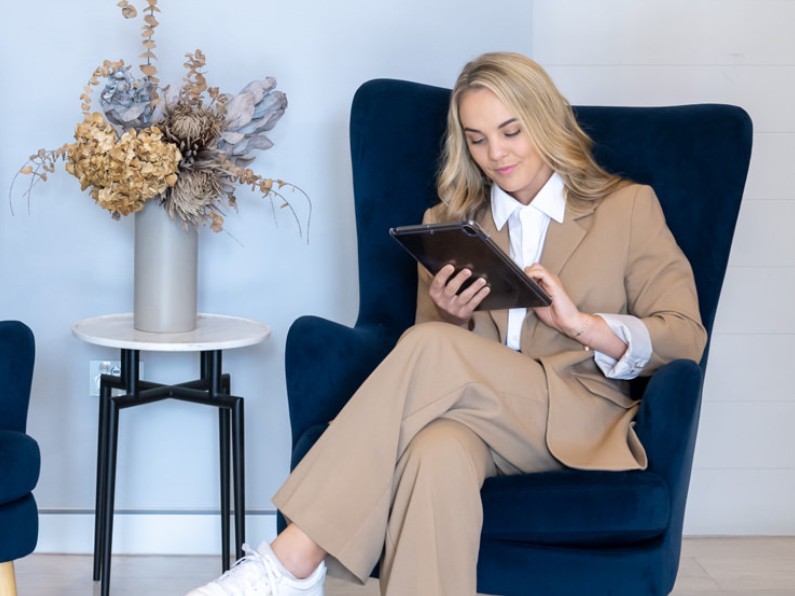 We believe everyone deserves to experience premium dental care in total comfort. That's why we offer a range of payment plans to suit every budget. Find one that works for you and get the care you need, when you need it.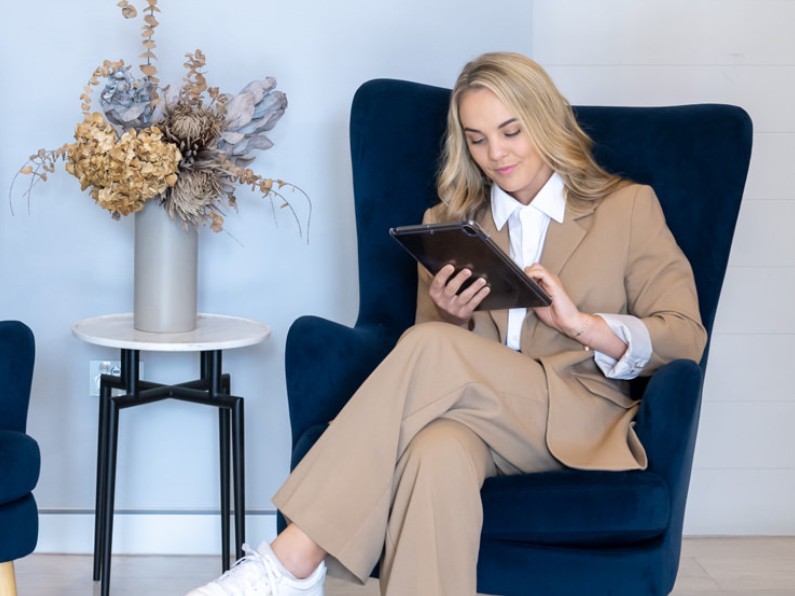 Frequently Asked Questions
Got a question? Just ask your new Rosebery dentist
Are you accepting new patients?
Of course! We're thrilled to welcome new patients looking for a dentist in Rosebery. Easily book your appointment online and find a time that suits you. We look forward to seeing you!
What health funds do you accept?
We accept all major health funds at our dental clinic near Rosebery. We also have HICAPs so you can get your rebate on the spot.
How much does it cost for a check-up and clean dentist appointment in Rosebery?
Our dental check-up and clean appointments start from $299, which includes a comprehensive oral health exam, gentle airflow cleaning, x-rays and fluoride treatment.
We accept all major health funds and depending on your plan, your health fund may cover all or most of your appointment costs. We also have HICAPS available for on-the-spot rebates.
Want to know more about the cost to go to the dentist in Rosebery? You can find all of our fees listed on each treatment page, or you can download our New Patient Guide for our full price list.
We want everyone to be able to benefit from premium dental care in Rosebery. That's why we offer a range of payment plans, so you can get the care you need now and pay in easy instalments over time.
Help! I need an emergency dentist in Rosebery! Can you see me today?
Yes, we set aside time every day for emergency dental appointments in Rosebery. Just give us a call and our team will fit you in as soon as possible.
If you are experiencing heavy bleeding or if you think you may have broken your jaw, please go to your nearest hospital emergency room. The closest emergency department to Rosebery is Prince of Wales Hospital.
Do you have free onsite parking?
Sure do! Our Rosebery dental patients can enjoy plenty of free (yes, FREE!) parking in our carpark. Just drive to 10 Galloway Street, Mascot and dial 58 on the intercom at the gate so we can let you in.
Your Comprehensive Resource
New Patient Guide & Price List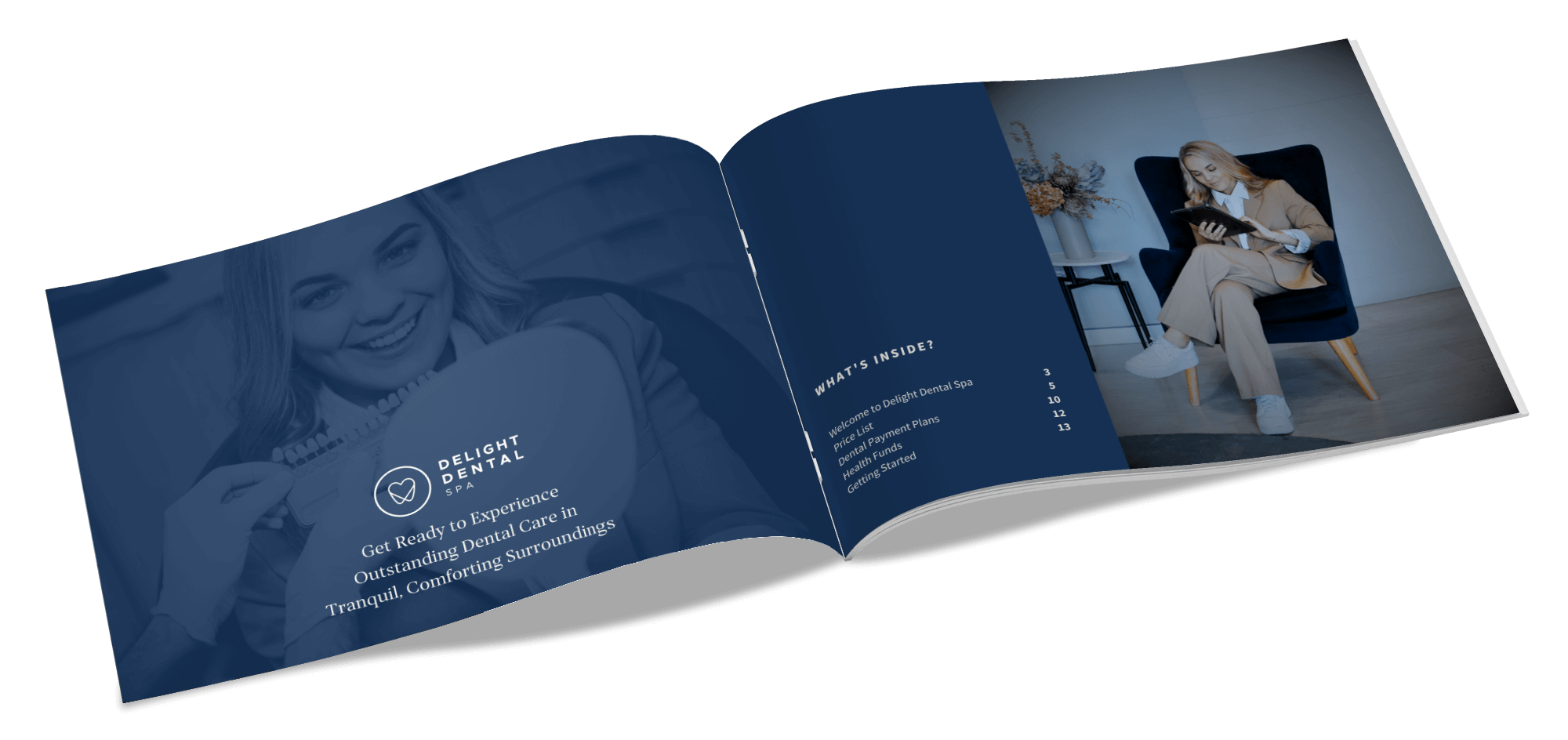 Get All the Information You Need on Pricing, Health Funds and the Application Process for Our Flexible Payment Plans.
Price List
Health Funds
New Patient Form
Dental Payment Plan Options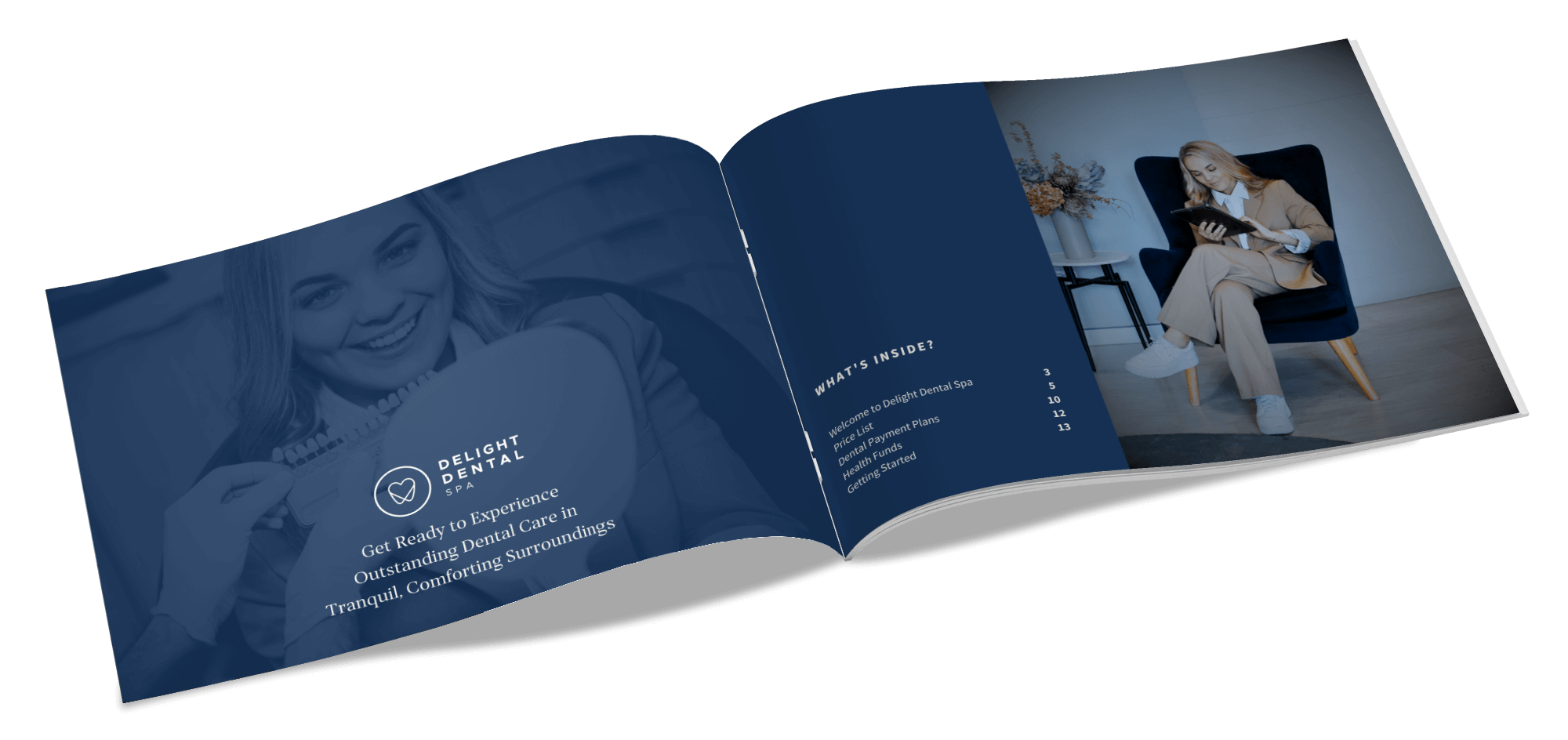 Contact Us
Coming to the dentist from Rosebery? Here's how to find us
Yes, we have FREE parking!
Drive to 10 Galloway Street, Mascot. Dial 58 on the intercom at the gate and we will buzz you in. We have plenty of free parking spaces at the end of the carpark.
Taking the bus from Rosebery?
Hop on Bus 358 from Sydenham Station and hop off at the Kent Rd at Ossary St stop. Then it's a short walk (about 350m) to our door.
Opening Hours
‍Monday - Friday: 8:00am – 6:00pm
Saturday: 8:30am –1:00pm
Opening Hours
‍Monday - Friday: 8:00am – 6:00pm
Saturday: 8:30am –1:00pm