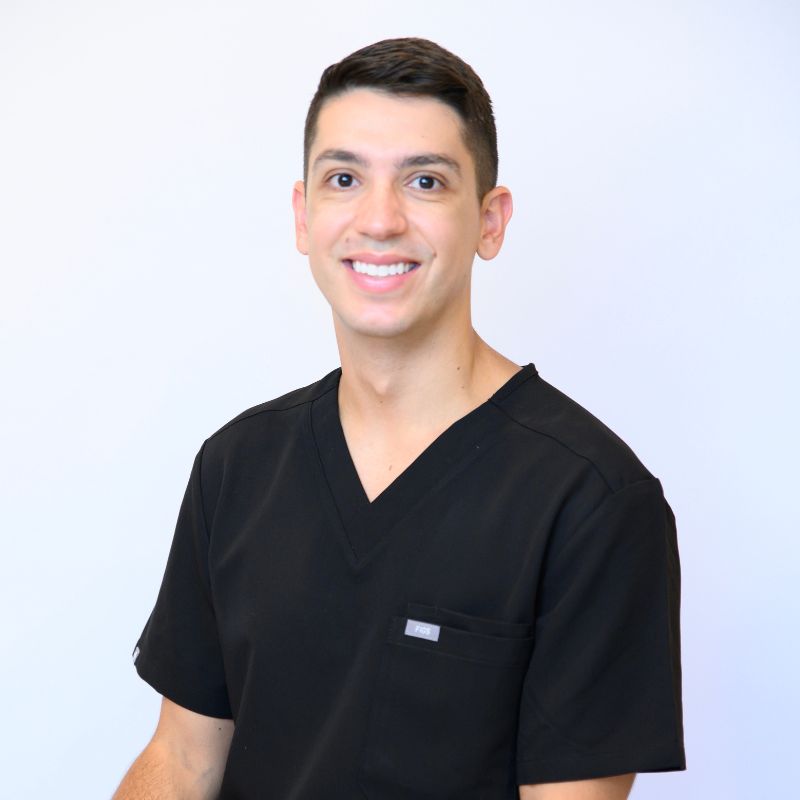 BMedSci, DMD
Dr Joshua Massad
I love helping my patients achieve excellent health and wellbeing with excellent dental care.
Dr Joshua Massad graduated dentistry from University of Sydney with several awards and is currently completing his Graduate Diploma in Dento-Facial Orthodontics. He also completed a Bachelor of Medical Science, where he nurtured his passion for educating patients on the importance of oral health in overall health and wellbeing. Dr Josh has a special interest in cosmetic dentistry, orthodontics and ensuring anxious patients feel at ease during all dental treatments.
Known for his empathetic approach and gentle touch, Dr Josh prides himself on creating a calming and open environment for all patients. With an unwavering eye for detail matched only by his drive to support others, patients truly delight in dental appointments with Dr Josh.
A Dentist Appointment That Feels Like Downtime? Try Us.
Easily book your appointment with Dr Massad online — simply hit that button below and find a time that suits.