4 Reasons for Dental Crowding
Hi, Dr George here from Delight Dental Spa in Mascot, Sydney.
Do you feel like you have more crowded teeth as you get older? Did you know that it's likely to continue getting worse if you don't treat it?
This is the exact question I got asked yesterday by Mark, our new Invisalign patient from Little Bay. He asked me, "Hey Bisboy, why are my teeth getting crowded over time? They never looked like this before!" So today, I thought I'll do a short video to help you understand why your teeth are getting crowded as you age, and whether you should fix them.
There are several factors that can contribute to Dental Crowding.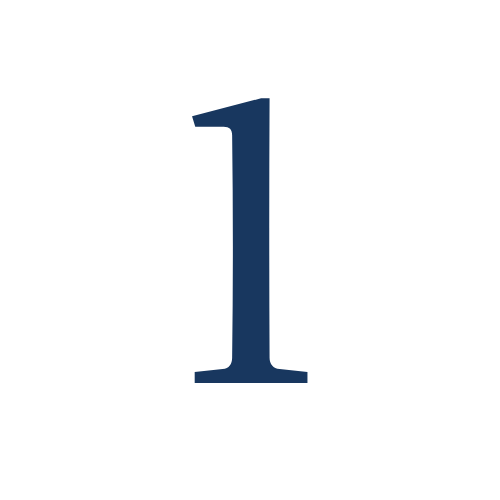 Age
As we grow older, our teeth tend to move very slowly over time, which can lead to them becoming a bit crowded or overlapping at the front. Ever noticed that some elderly people, or maybe someone who ditched their retainers post-braces, have overlapping bottom teeth? That's because teeth are always on the move!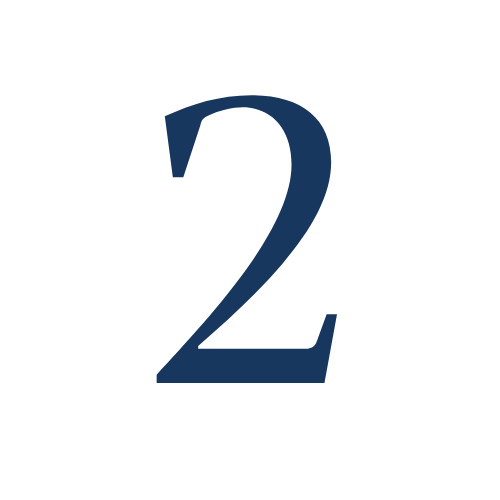 The size of your jaw
If it's on the smaller side, then your teeth are more likely to squeeze together. Or the cause can sometimes be the previous removal of a tooth, either in adulthood or childhood. Think of teeth like books on a shelf. If you pull one out, the others can tilt and become disorderly.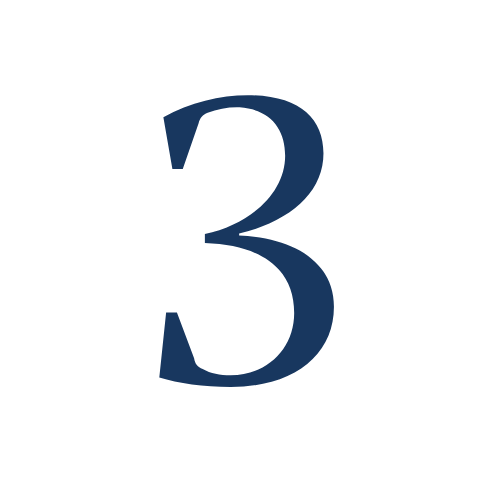 The size of your teeth
Some people naturally have especially large teeth or maybe just one or two that are larger than the rest. This can also contribute to dental crowding.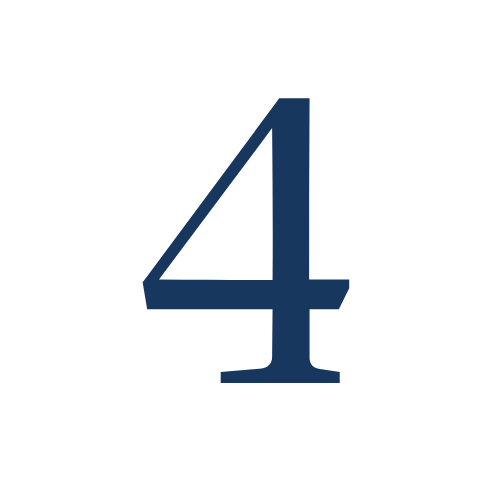 You might be wondering - what about wisdom teeth?
Can their presence cause other teeth to crowd? Well, opinions are divided on this. Some believe it is true, while others regard it as a myth. But, if wisdom teeth obstruct the alignment of other teeth, we do consider removing them. In some cases, we might even need to move the teeth backward, and that's when extracting wisdom teeth becomes necessary.
However, wisdom teeth are not a definitive cause of crowding, but it does worry a lot of people. Many feel pressure if their wisdom tooth grows sideways, and this pressure could translate into concern and discomfort. Some individuals even choose to get them removed as a precaution. After all, who wants to risk a straight set of teeth they've worked so hard to achieve?
So there you have it. These are some of the reasons why teeth might crowd over time.
If you want to look at what your options are to fix your crowded or crooked teeth, we would love to help.
Here at Delight Dental Spa, we are one of the few Diamond Invisalign Providers in NSW, so you know you are in experienced hands.
Simply complete the enquiry form on our webite, give us a call on (02) 9167 3973, or send us a DM via social media, and we can organise a smile consultation for you. See you in the next video.
AFFORDABLE AND FLEXIBLE
Payment Plans Available
Here at Delight Dental Spa, we offer flexible payment plans, ensuring premium dental care remains within reach. We strive to help you smile brighter, faster.

DISCLAIMER:
The content has been made available for informational and educational purposes only. Delight Dental Spa does not make any representation or warranties with respect to the accuracy, applicability, fitness, or completeness of the content.
The content is not intended to be a substitute for professional personal diagnosis or treatment. Always seek the advice of your dentist or another qualified health provider with any questions you may have regarding a dental or medical condition. Never disregard professional advice or delay seeking it because of something you have read or seen on the Site.
DENTAL TREATMENTS
Services We Mentioned:
EXPLORE MORE
Related Articles